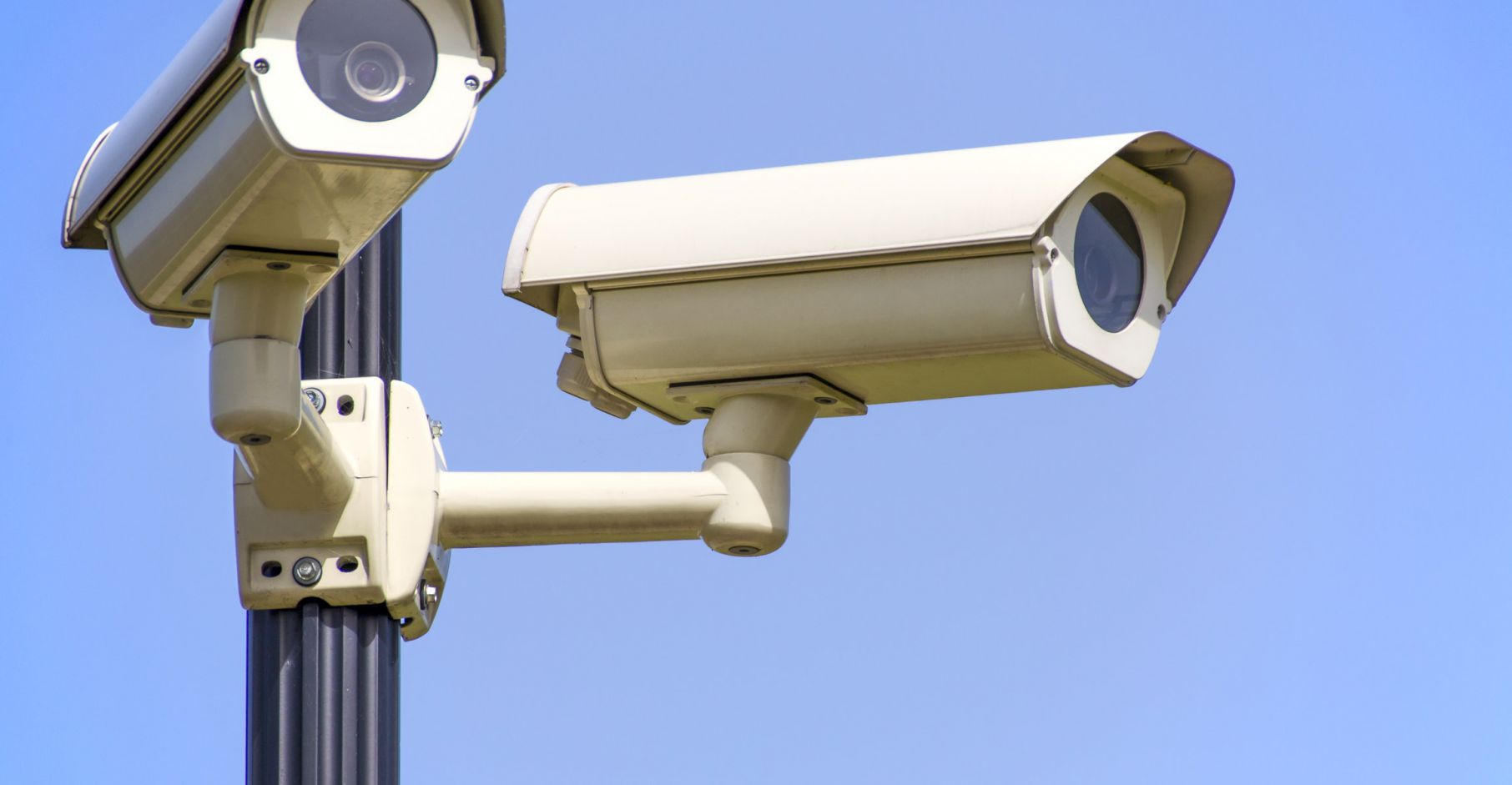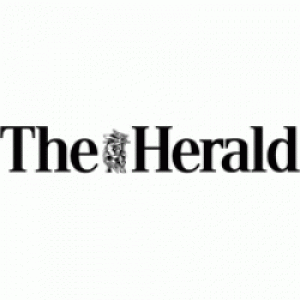 By Peter Swindon
August 21, 2017
Lip-reading CCTV cameras could soon capture shoppers' 'opinions' for companies
LIP-READING CCTV software could soon be used to capture unsuspecting customer's private conversations about products and services as they browse in high street stores.
Security experts say the technology will offer companies the chance to collect more "honest" market research but privacy campaigners have described the proposals as "creepy" and "completely irresponsible".
Jonathan Ratcliffe of security firm CCTV.co.uk said: "visual speech recognition technology has been in development for some time and it's almost ready to be unveiled in the next generation of CCTV systems.
"This new tech will read lips and give you an idea of the words being spoken in the images it captures. While we generally associate this type of functionality with interpreting what contentious things were said by players at football matches, it has far wider-reaching implications, especially for business."
(See research findings at: https://www.cctv.co.uk)
Read more at Herald Scotland

>
Comments