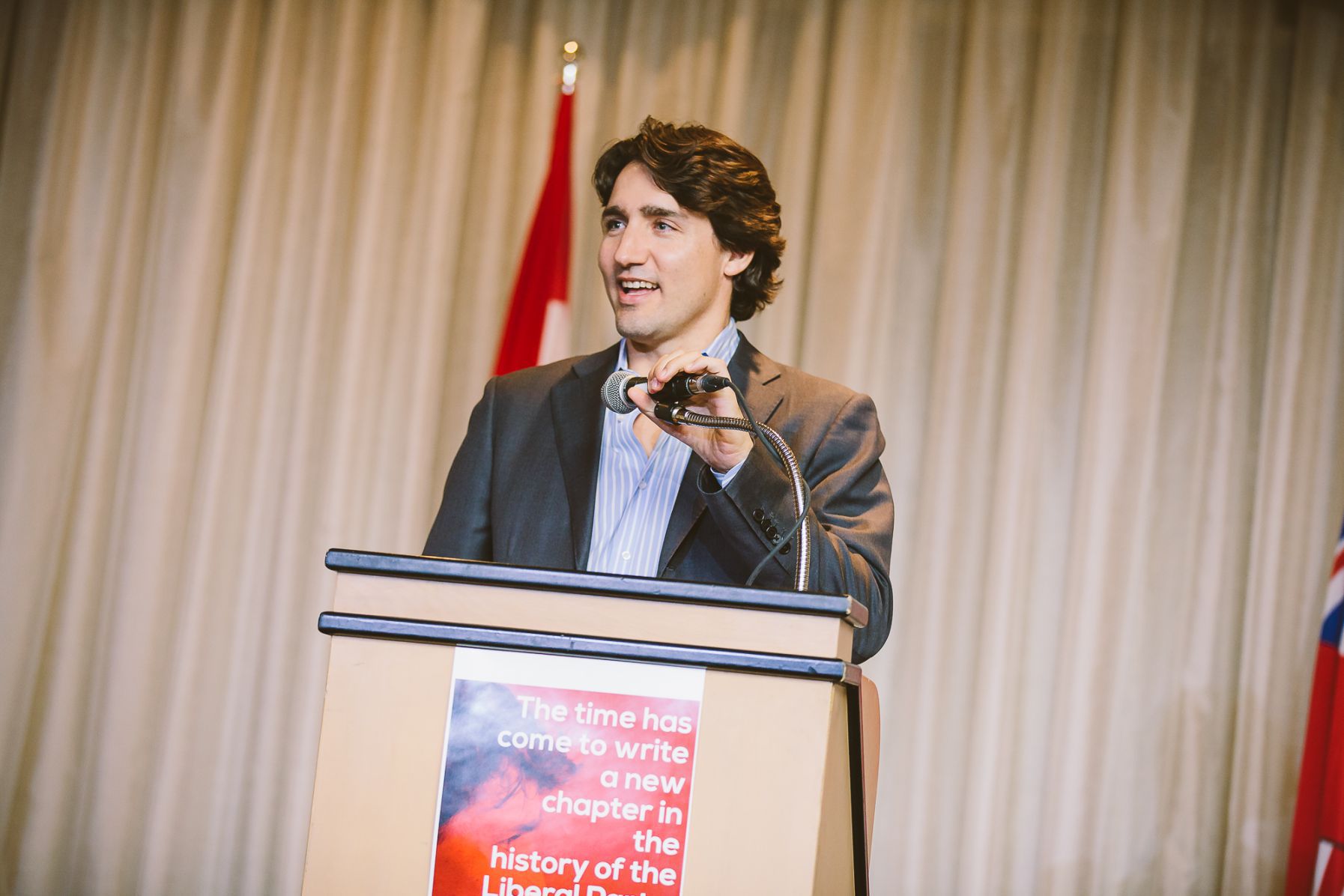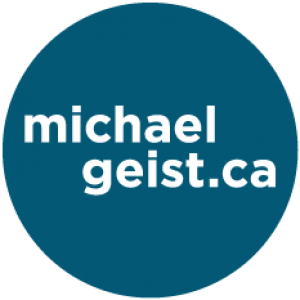 By Michael Geist
February 8, 2018
Justin Trudeau Axes Netflix and Internet Tax, Saying: "Consumers…Pay Enough for Their Internet"
For the past two years, the prospect of creating a Netflix tax or Internet tax has been the digital policy issue that would not die in Canada. The Standing Committee on Canadian Heritage called for an Internet tax last June, the province of Quebec remains anxious to pay digital sales taxes (there is nothing stopping them from doing so now), and many creator groups continue to the call for mandated contributions on Netflix to "level the playing the field" (the level playing field argument is misleading). The uncertainty surrounding Netflix and ISP taxes has not been helped by the reopening of the issue at the CRTC after the release of the government's digital Cancon strategy and Canadian Heritage Minister Melanie Joly's occasionally leaving the door open to the possibility.
This week, however, the opposition NDP twice raised the prospect of a Netflix tax with Prime Minister Justin Trudeau in the House of Commons during Question Period and he proceeded to firmly shut the door on the proposal. On Monday, NDP MP Peter Julian asked:
Speaking of letting the wealthy off the hook, the government seems more than happy to let web giants continue to make huge profits without contributing to the Canadian economy. While the rest of the world is trying to make these companies pay, the Liberals are doing the opposite. They are making deals with Netflix and other companies, and offering massive tax breaks. Canadians pay their taxes and expect companies to do the same. When will the Liberals start making web giants pay their fair share?
Read more at Michael Geist

>
Comments