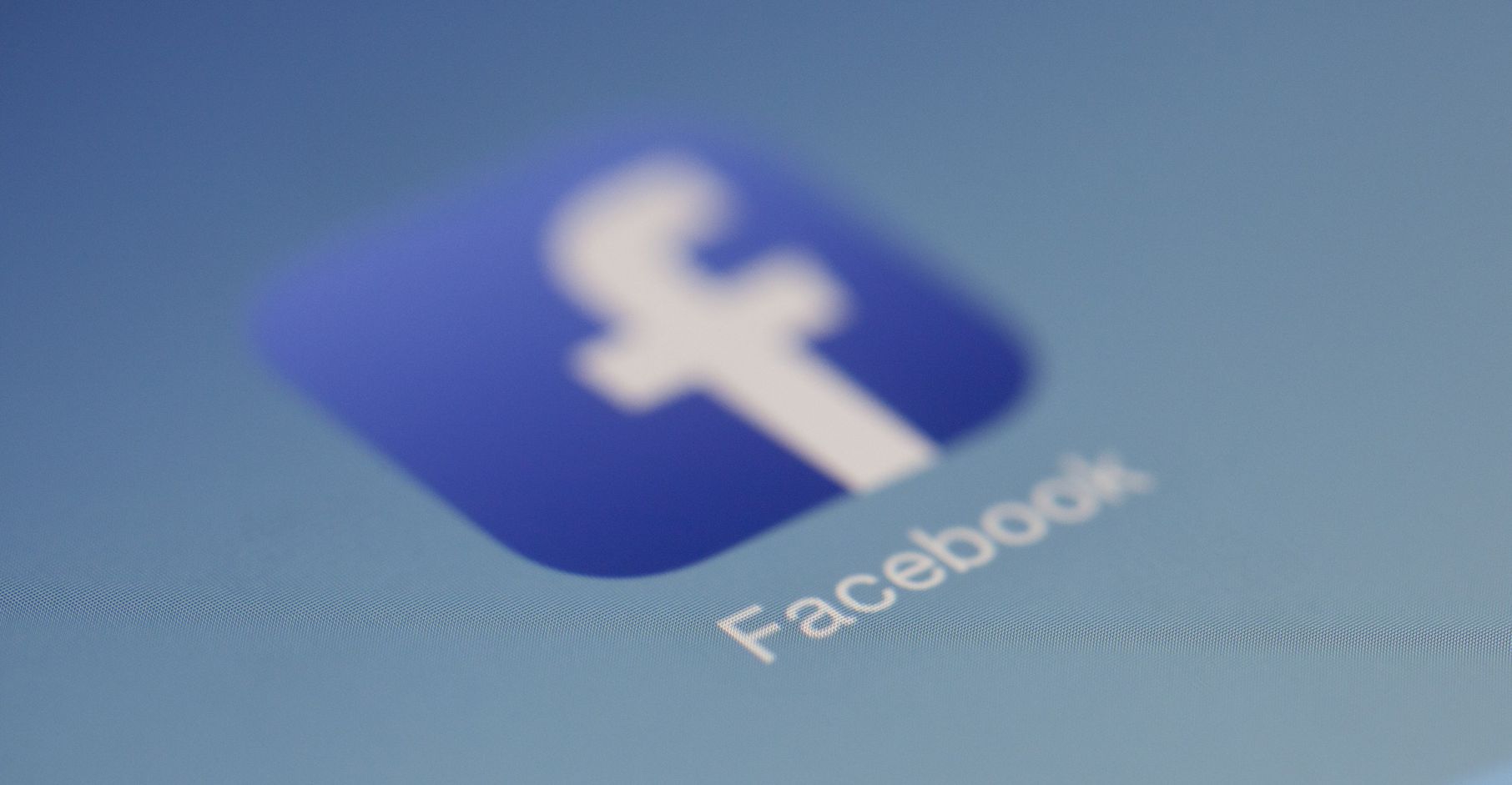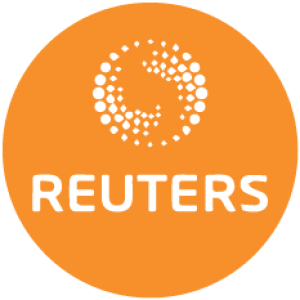 By Eduardo Munoz
July 6, 2017
Judge dismisses lawsuit alleging Facebook tracked logged off users since there was no "realistic" economic harm:
A U.S. judge has dismissed nationwide litigation accusing Facebook of tracking users' internet activity even after they logged out of the social media website.
In a decision late on Friday, U.S. District Judge Edward Davila in San Jose, California said the plaintiffs failed to show they had a reasonable expectation of privacy, or that they suffered any "realistic" economic harm or loss.
The plaintiffs claimed that Facebook violated federal and California privacy and wiretapping laws by storing cookies on their browsers that tracked when they visited outside websites containing Facebook "like" buttons.
Read more at Reuters

>
Comments