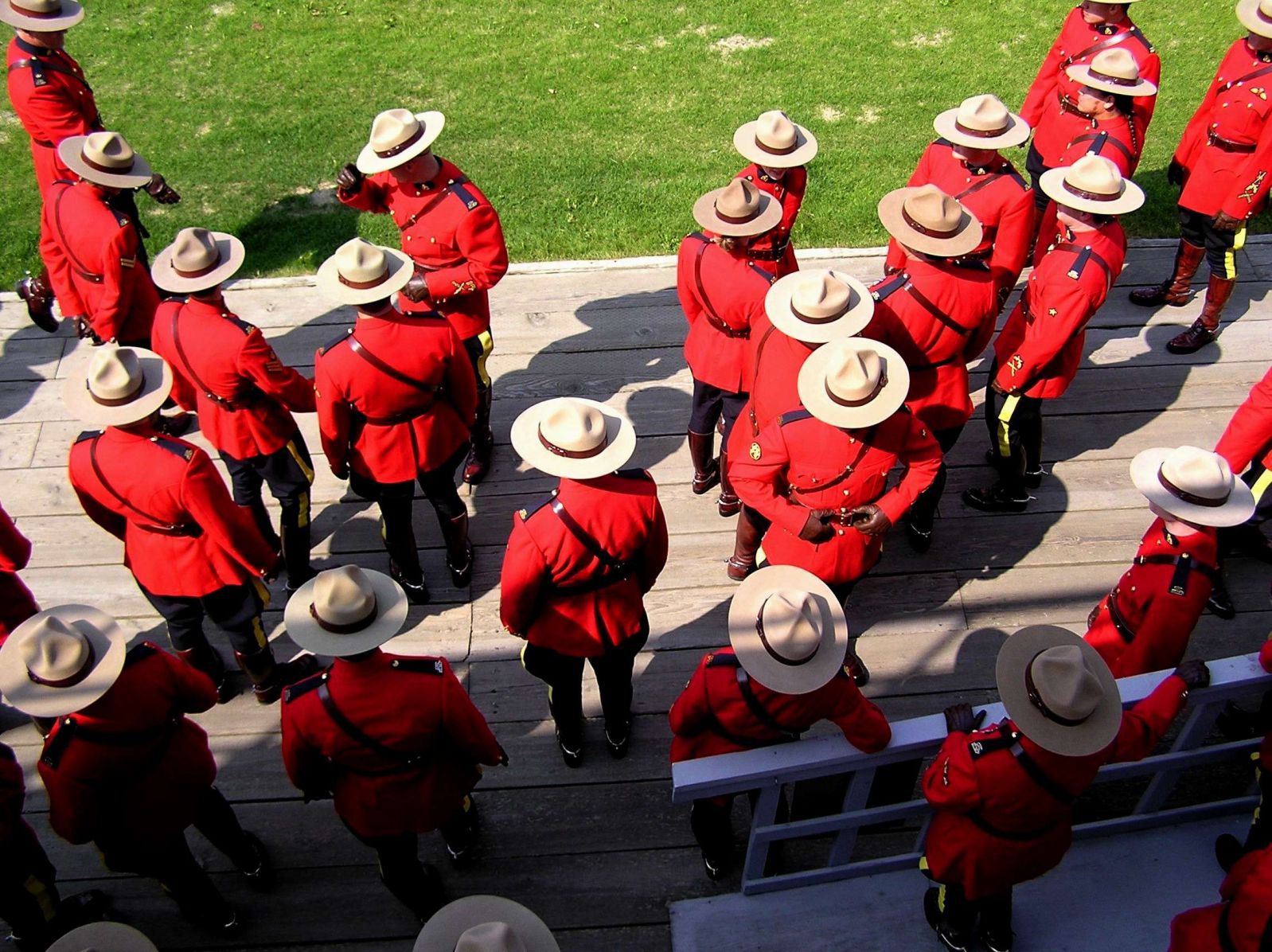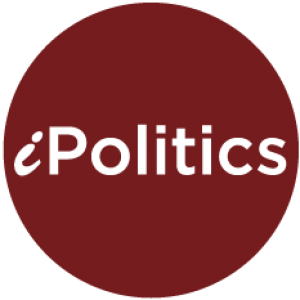 By Michael Morris
November 27, 2015
iPolitics: The RCMP wants more online surveillance power. We should say no.
The Mounties may always get their man, but they shouldn't always get what they ask for.
That includes warrantless Internet snooping.
RCMP Commissioner Bob Paulson wants warrantless access to online subscriber information. That, in itself, is not remarkable. Police always want fewer obstacles between their work and the people they pursue — more John Wayne, less Perry Mason. It's the old argument: It's plenty hard enough to catch the bad guys, we're told, without bureaucrats putting roadblocks in the way of the good guys.
It wouldn't surprise me to find small graven images of Stephen Harper and Vic Toews on Commissioner Paulson's desk, given how much he sounds like them. Harper and Toews both saw the world the way Paulson does, in binary black and white: Give the police the power they ask for and forget about the implications for civil liberties. 
Read more at iPolitics

>
Comments