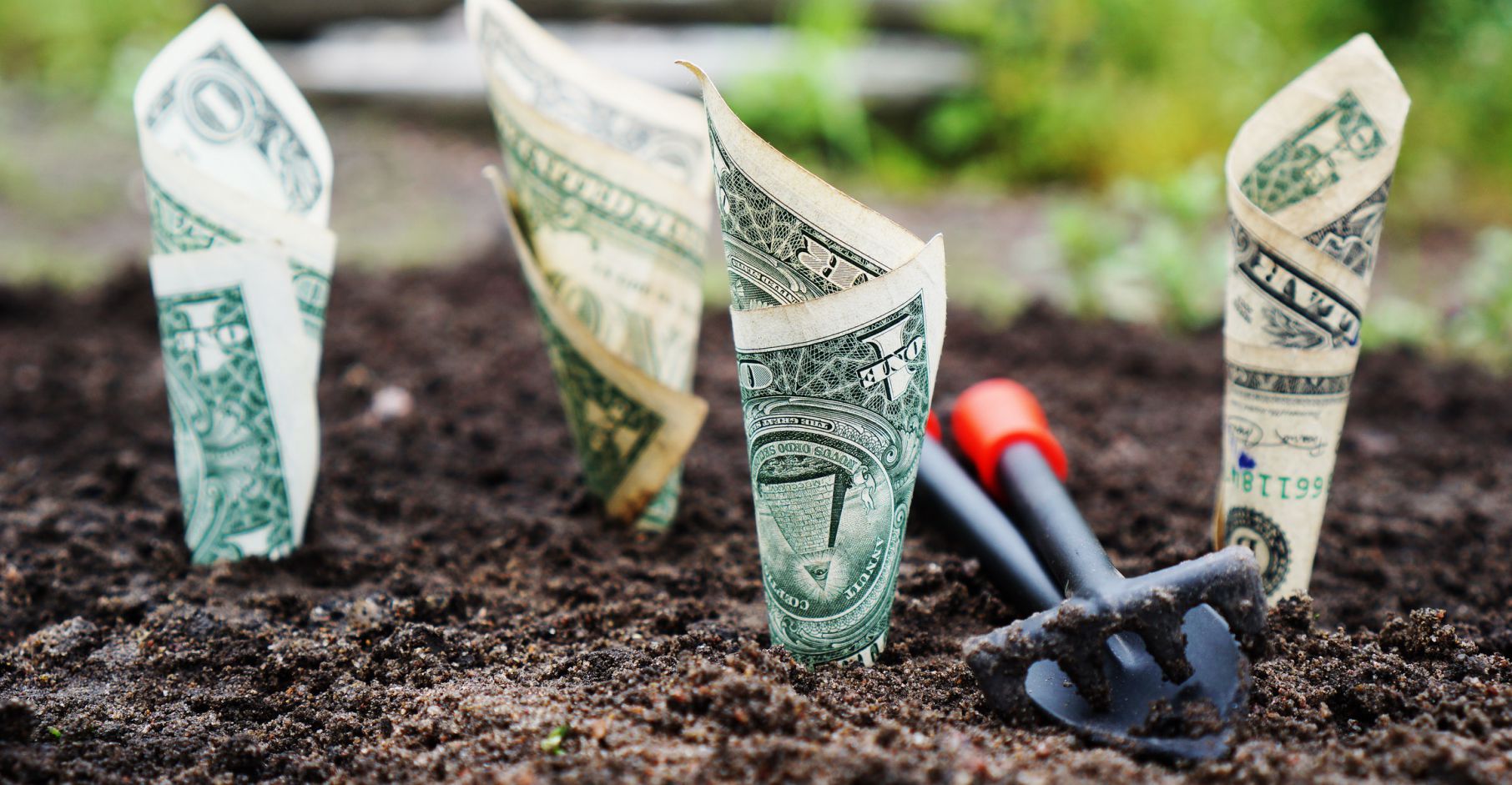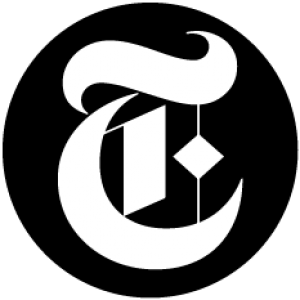 By Farhad Manjoo
March 15, 2017
The Internet Is Saving Culture, Here's How
One secret to longevity as a pundit is to issue predictions that can't be easily checked. So here's one for the time capsule: Two hundred years from now, give or take, the robot-people of Earth will look back on the early years of the 21st century as the beginning of a remarkable renaissance in art and culture.
That may sound unlikely to many of us in the present. In the past few decades, we've seen how technology has threatened the old order in cultural businesses, including the decimation of the music industry, the death of the cable subscription, the annihilation of newspapers and the laying to waste of independent bookstores.
But things are turning around; for people of the future, our time may be remembered as a period not of death, but of rejuvenation and rebirth.
Read more at The New York Times

>
Comments