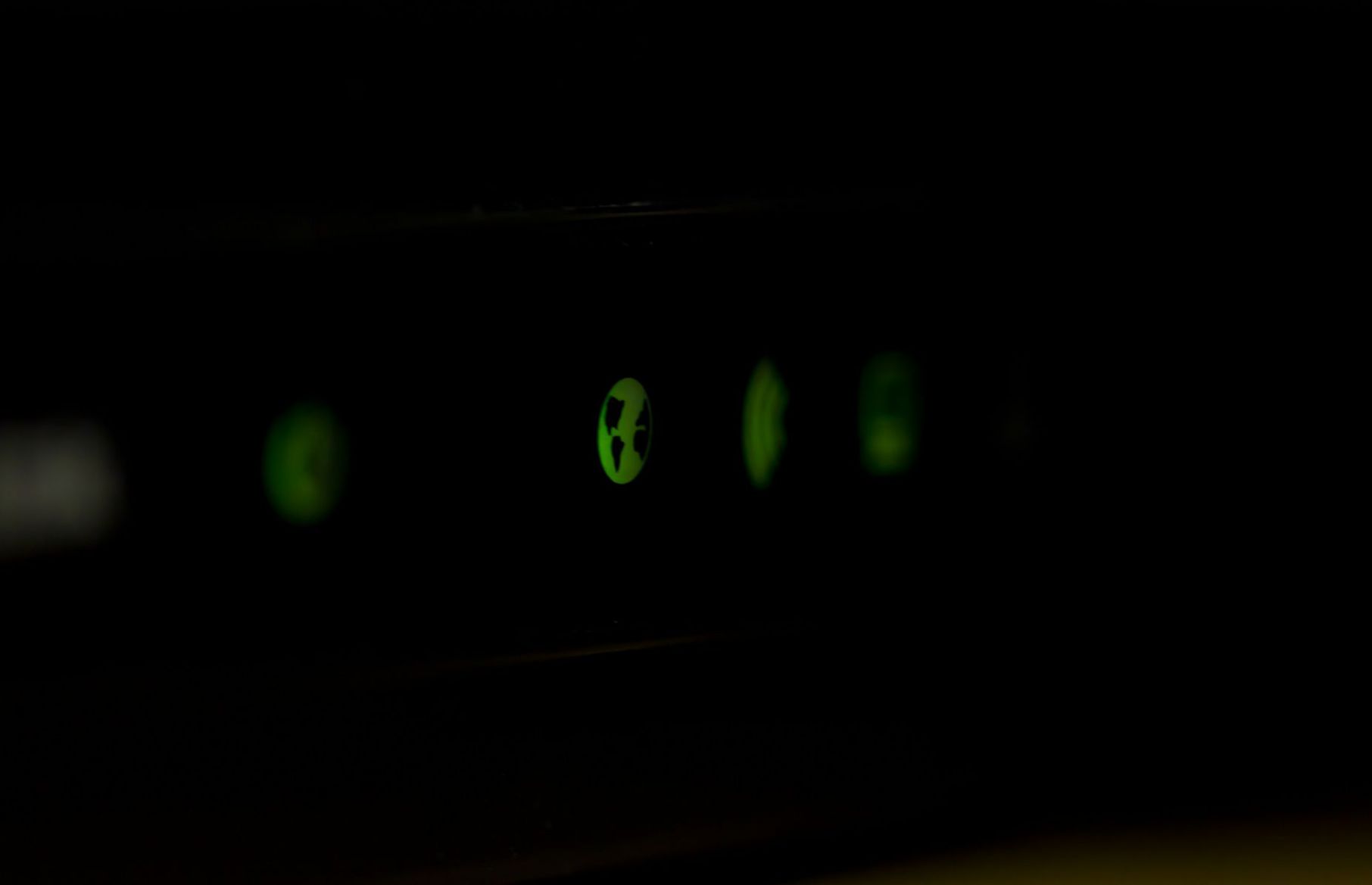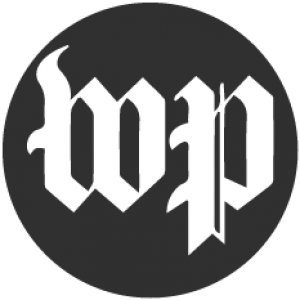 By Brian Fung
February 10, 2017
The Internet brought tens of thousands of people together to engage with their government
The Internet gets a bad rap sometimes. Often blamed for the dumbing down of society, the fracturing of our media landscape and the polarization of our politics, only rarely is the Web recognized for helping advance the cause of civic education and government transparency.
But for a little over an hour on Tuesday, it did an amazing thing. The Internet brought an enormous number of people together to hear a federal appeals court deliberate over President Trump's entry ban.
We're talking about oral argument. In a federal court. Where there wasn't much to see besides a black background and the court's logo.
Read more at The Washington Post

>
Comments