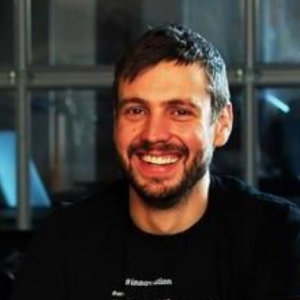 OpenMedia original article
Internet and The Election: Fundraising Drive Update
Yesterday, we asked you to help us make telecom price gouging an election issue.
I want to thank every one of you who contributed, whether a lot or a little; every dollar helps.
Indy ISP Acannac has been flexible, so stretching it a bit, we have a few hours left to reach our target to get matching funds from them. We think we will hit the mark now! If you want to help us get there, you can contribute here: http://openmedia.ca/drive
Big Telecom is clearly trying to paper over damming evidence of their customer abuse, in order to avoid it becoming a hot-button election issue. We're not going to let them.
Bell and other big phone and cable companies are hoping their recent nod to our efforts will placate us so they can continue to maintain their stranglehold on our access to phone and Internet.
The damming evidence keeps on coming. Another report has just found that "Internet video streaming services actually reduce costs for Internet backbone networks operated by telephone and cable companies, even as traffic volume grows."
It's become more and more apparent that putting a meter on our Internet is simply about gouging Canadians and maintaining big phone and cable companies' control over communications.
It's time to put an end to this.
Thanks again to everyone who has supported this and previous fundriasing drives, and for everyone who contributes in other ways. Together, we're making a difference.
Expect an update from us in the coming days about our work around the election. If you want to help us reach our goal in next few hours, contribute here: http://openmedia.ca/drive
Thanks for making our work possible.
For the Internet,
Steve Anderson
Comments