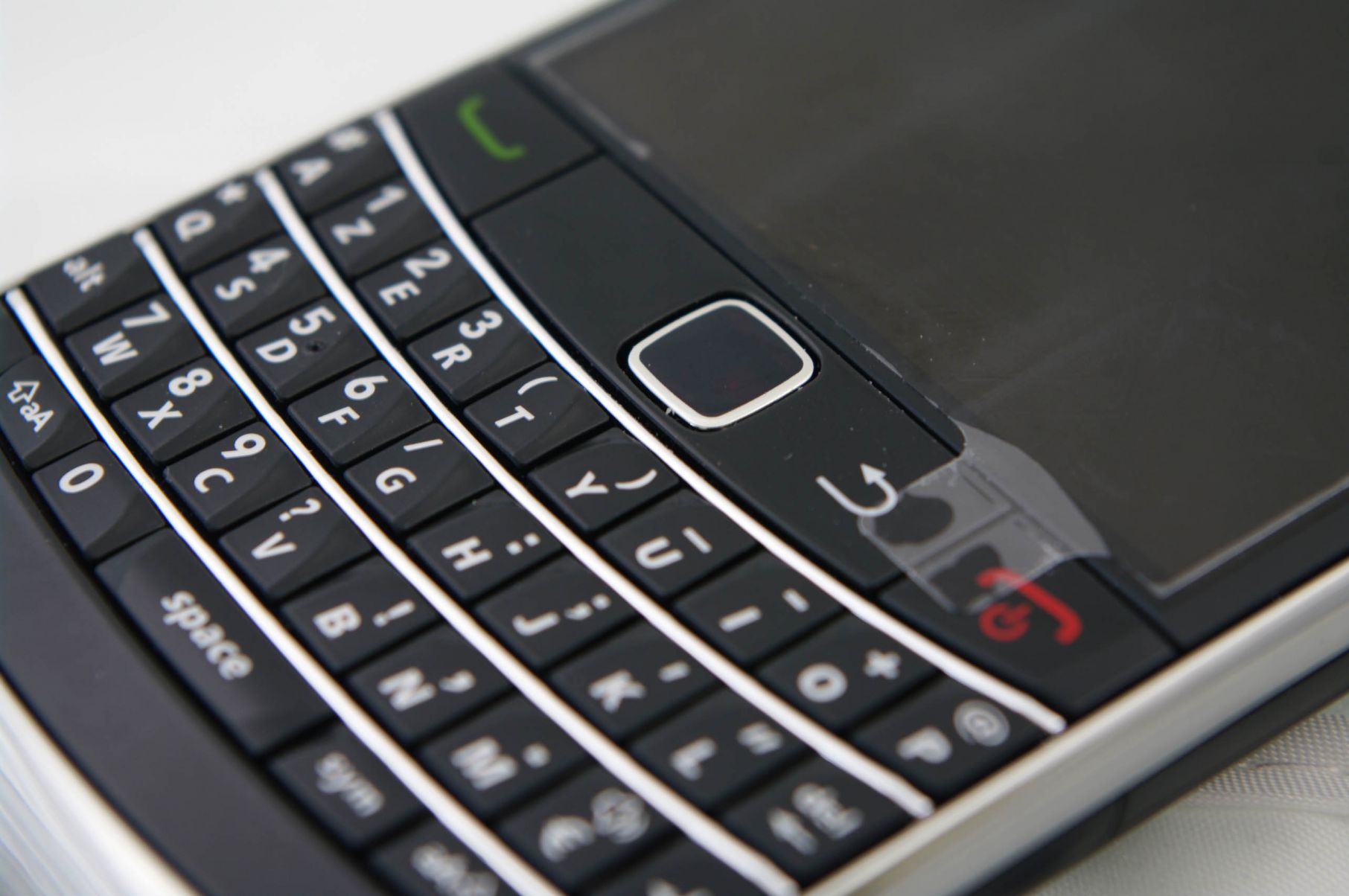 OpenMedia original article
Industry Minister appears to be feeling the heat over lack of cell phone choice in Canada
Ottawa has taken steps to pave the way for new entrants to challenge the three dominant players – Rogers Communications Inc., BCE Inc. and Telus Corp. – but "cannot guarantee that we will achieve the goal," Christian Paradis said in a telephone interview with the Financial Post.
"What we try to do is put the best conditions that we can to achieve the goal."
He pointed to the framework the government announced last March for an upcoming auction of wireless spectrum, along with a relaxation of the rules restricting foreign investment in smaller wireless providers.
"We are hopeful that we can achieve this goal [of increased competition], but I understand there are some issues and challenges for the new players," he said. Read more »
----
Read the full article at financialpost.com
Call on the Industry Minister to ensure wireless choice for Canadians.
Comments