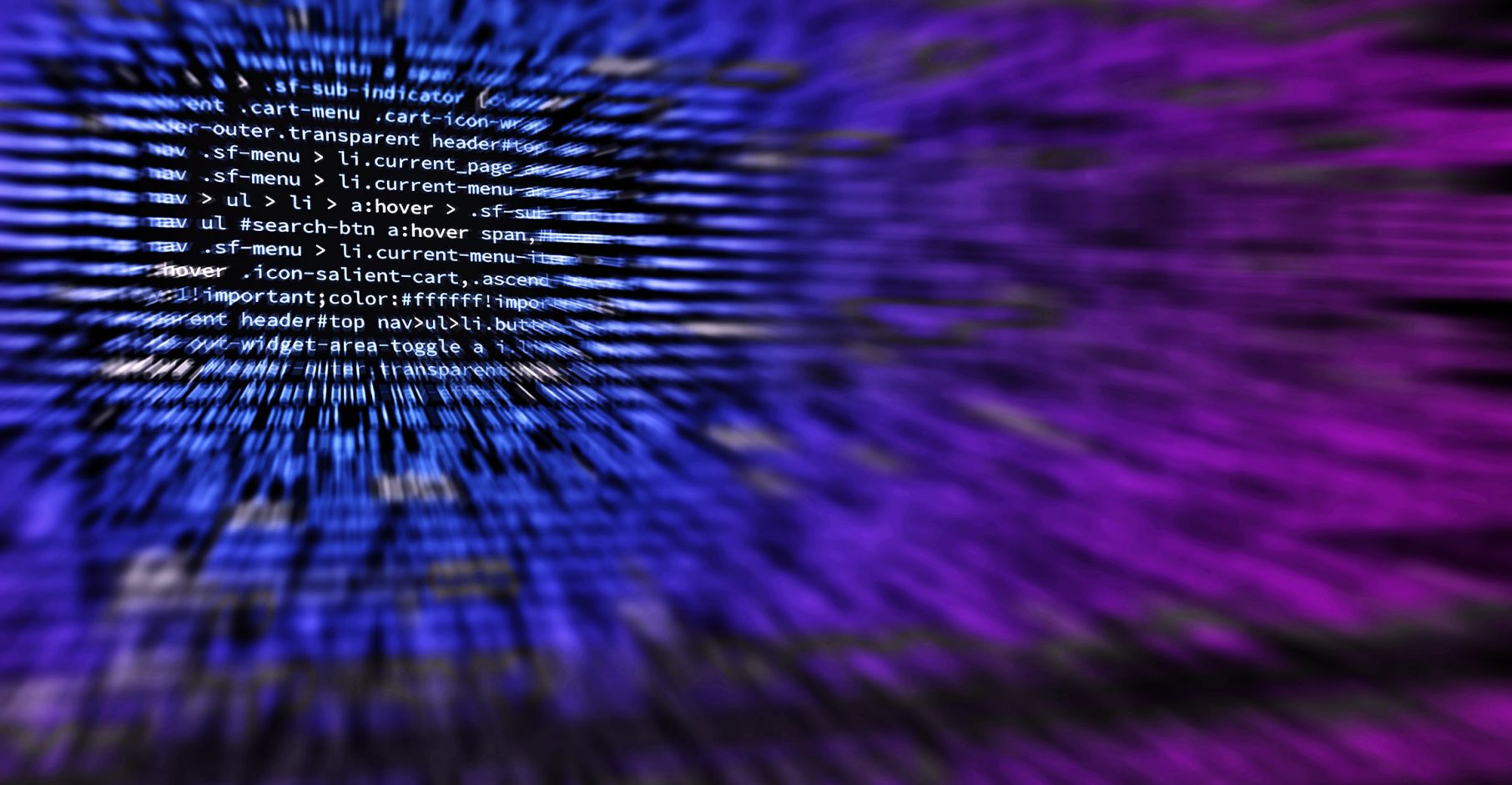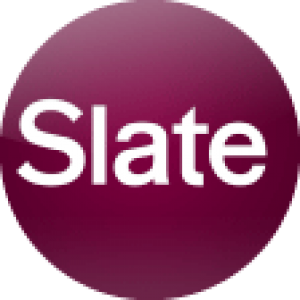 By Spandana Singh
November 10, 2017
India's embracing a journey into digital privacy
India is the world's largest democracy and is home to 13.5 percent of the world's internet users. So the Indian Supreme Court's August ruling that privacy is a fundamental, constitutional right for all of the country's 1.32 billion citizens was momentous. But now, close to three months later, it's still unclear exactly how the decision will be implemented. Will it change everything for internet users? Or will the status quo remain?
The most immediate consequence of the ruling is that tech companies such as Facebook, Twitter, Google, and Alibaba will be required to rein in their collection, utilization, and sharing of Indian user data. But the changes could go well beyond technology. If implemented properly, the decision could affect national politics, business, free speech, and society. It could encourage the country to continue to make large strides toward increased corporate and governmental transparency, stronger consumer confidence, and the establishment and growth of the Indian "individual" as opposed to the Indian collective identity. But that's a pretty big if.
The privacy debate in India was in many ways sparked by a controversy that has shaken up the landscape of national politics for several months. It began in 2016 as a debate around a social security program that requires participating citizens to obtain biometric, or Aadhaar, cards. Each card has a unique 12-digit number and records an individual's fingerprints and irises in order to confirm his or her identity. The program was devised to increase the ease with which citizens could receive social benefits and avoid instances of fraud. Over time, Aadhaar cards have become mandatory for integral tasks such as opening bank accounts, buying and selling property, and filing tax returns, much to the chagrin of citizens who are uncomfortable about handing over their personal data.
Read more at Slate

>
Comments