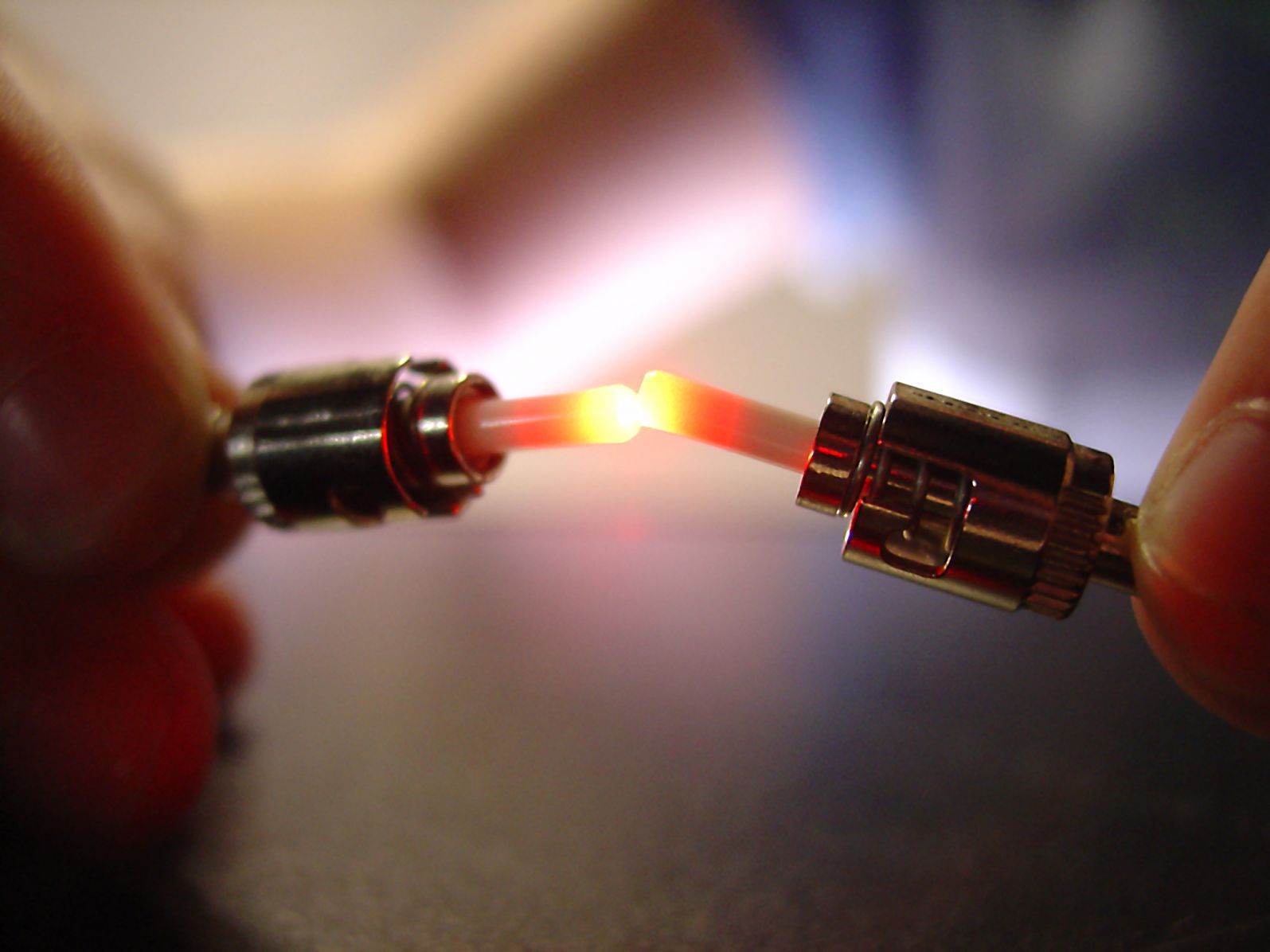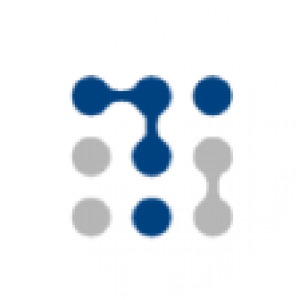 By Karl Bode
February 16, 2017
Huntsville, Alabama Built Its Own Broadband, To Comcast's Dismay
For years, we'ved noted how incumbent ISPs have waged a not-so-subtle war on towns and cities looking to escape from the high prices and abysmal service of the country's broadband duopoly (which is actually quietly becoming more of a cable monopoly without many noticing). Many of these cities have taken to either building fiber networks themselves -- or striking public/private partnerships with companies like Google Fiber or Ting/Tucows -- because the private sector has failed to deliver the service and connectivity they want at prices they can afford.
This kind of grassroots revolution is precisely why large ISPs like Charter, Comcast and AT&T have spent the last decade lobbying for (and in most instances directly writing) protectionist bills across twenty different states banning local citizens from making these kinds of decisions for themselves. If you want to see precisely why these regional monopolists are so afraid, you need look no further than Huntsville, Alabama.
City-owned Huntsville Utilities has been building a fiber broadband network that should service the lion's share of the city's homes and businesses over the next few years. What's more, the network will be open access -- meaning that ISPs can come in and compete with each other over the regional infrastructure. Google Fiber has already signed up to be one of at least three ISPs taking advantage of the build, and should begin offering service there by the middle of this year.
Read more at Techdirt

>
Comments