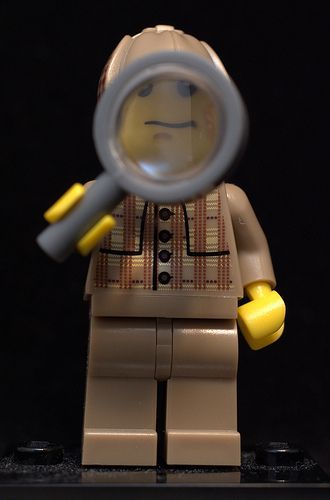 OpenMedia original article
Huffington Post: CSIS Suspends Two Over Security Lapses
The breach prompted an investigation by the agency's internal security division, resulting in an "injury assessment" — an accounting of damage from a security lapse.
In deciding the employee's fate, a senior CSIS official weighed the assessment and the fact the person had no prior disciplinary record.
"Notwithstanding the fact that your actions could have resulted in a more serious disciplinary measure, I have decided that a five-day suspension without pay is most appropriate," wrote the supervisor.
The employee was also warned that any further breaches of the conduct policy could warrant more severe discipline, up to and including dismissal from CSIS.
In the second case, an employee was suspended for one day without pay over an unspecified security violation.
A letter to the employee says that before meting out a punishment, a CSIS supervisor had "taken into consideration the comments that you provided in your email" and that the senior official appreciated "the clarifications you provided."
The memos outlining the security incidents were among 11 heavily censored discipline reports from 2010 and 2011 released under the Access to Information Act. Read more »
--
Read more at HuffingtonPost.ca
Our voices are being heard. See which MPs are standing up for our privacy rights »
Comments