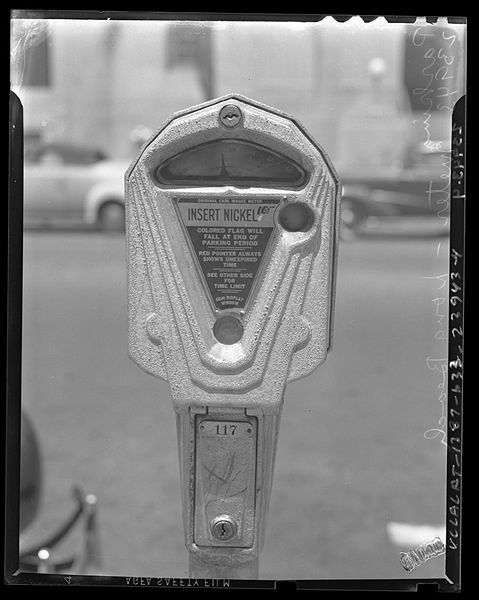 OpenMedia original article
Huffington Post: Broadband Data Caps Could Get Review from U.S. Lawmakers
"When you couple limited broadband competition with a strong desire to protect a legacy video distribution business, you have both the means and motivation to engage in anticompetitive behavior," David Hyman, Netflix's general counsel, told the House Commerce subcommittee on communications and technology on Wednesday.
The Justice Department is investigating whether cable operators are improperly suppressing competition from Internet companies and online video services, according to two people with direct knowledge of the probe.
"While we don't know the extent of this inquiry, it falls on this subcommittee to thoroughly examine the issue and ensure future innovation is not curtailed," said Anna Eshoo, the top Democrat on the panel.
She noted carriers like Verizon Wireless, a joint venture of Verizon Communications Inc and Vodafone Group Plc, and AT&T Inc are eliminating unlimited data plans, and reports that broadband providers like Time Warner Cable are also moving toward tiers of pricing.
Henry Waxman, ranking member of the full House Energy and Commerce Committee, said he was concerned about potentially anticompetitive practices that could be restricting consumer choice. He also called for a careful examination of data caps.
Cable operators are also the leading Internet service providers, prompting worry that they could be trying to discourage their video product subscribers from jumping ship for cheaper, Internet-based viewing options. Read more »
---
Read more at HuffingtonPost.com
Speak out against metered billing. Join 505,000 Canadians by signing our Stop The Meter petition.
Comments