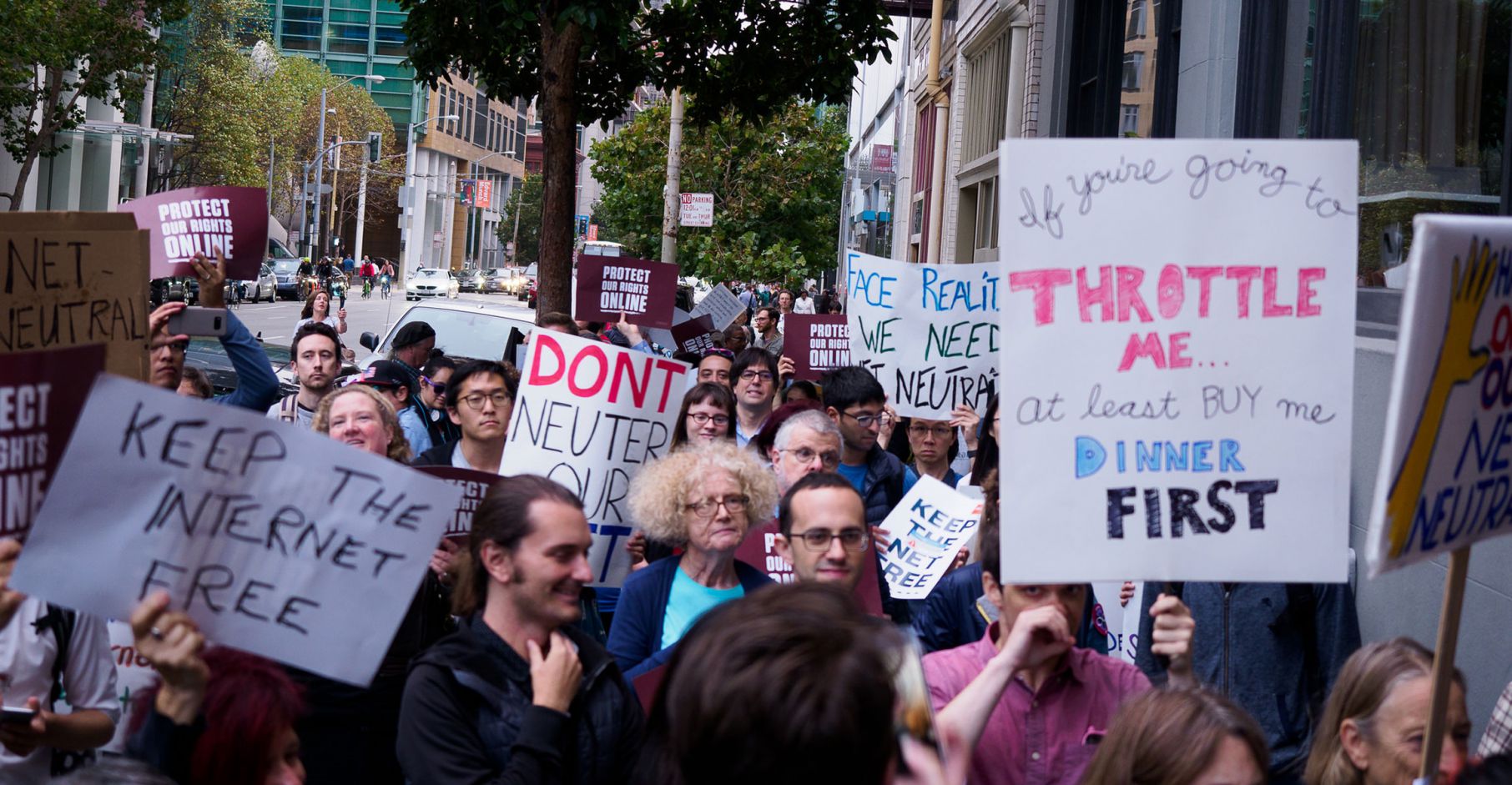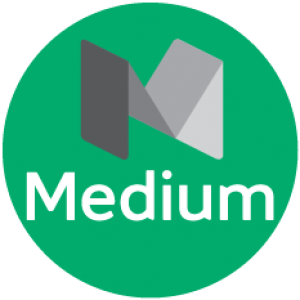 By Fight for the Future
January 2, 2018
How Fight for the Future fought for the open Internet in 2017
2017 brought unprecedented challenges in the fight for the free and open Internet, but Fight for the Future's small team and 2 million+ members have been leading the charge to defend it at all costs. By combining hard-hitting political strategy with innovative use of technology, we're mobilizing grassroots opposition on a scale that lobbyists have never seen before. This coming year may be the most important in the fight for the future of the Internet.
Please chip in to make our gamechanging work possible in 2018.
We're organizing the entire Internet for net neutrality
Along with our allies, we sounded the alarm and built the tech behind the massive online protests that rocked the web this year and drove millions of phone calls, emails, tweets, faxes, and comments to Congress and the FCC. Tens of thousands of websites, subreddits, apps, small businesses, celebrities, and public interest groups participated.
Read more at Medium

>
Comments