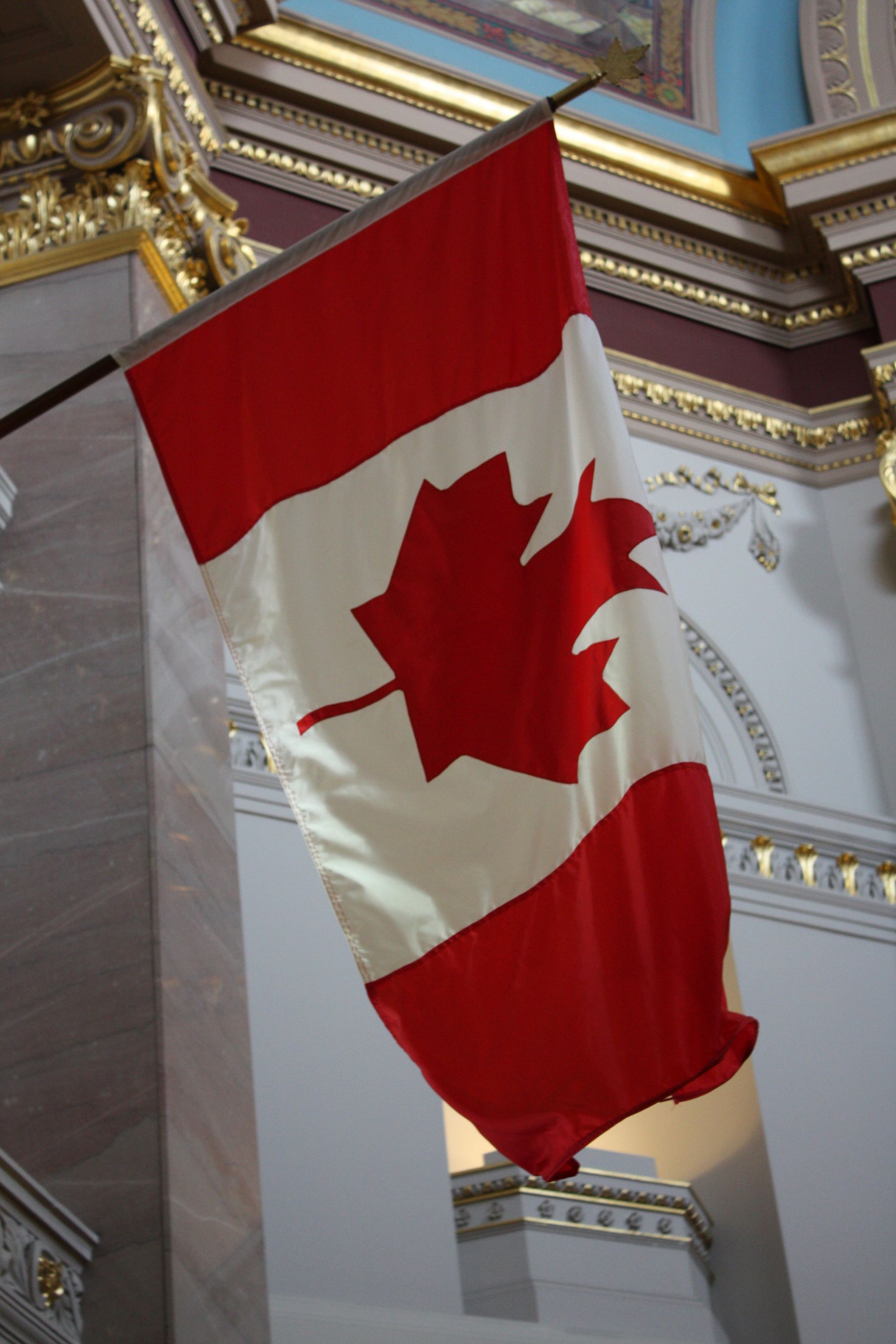 OpenMedia original article
Green Party endorses Internet freedom
The Green Party is working to stop this extreme plan and we want you to speak out now before it's too late through a campaign started by OpenMedia and other Internet freedom organizations at StopTheTrap.net.
In short, if the TPP goes through it appears that it will be foreign media lobbyists—not citizens—who get to decide the future of the Internet in Canada.
As our joint Green Party statement says:
"We believe the TPPA is being used to sneak in measures to bind its member countries to extensive and harsh laws on Internet use that wouldn't be acceptable at the domestic level - including harsher criminal penalties for minor, non-commercial copyright infringements, a 'take-down and ask questions later' approach to pages and content alleged to breach copyright, and the possibility of Internet providers having to disclose personal information to authorities without safeguards for privacy."
--
Read more at the Green Party website
Add your voice to our campaign against the Trans-Pacific Partnership trade agreement at
Comments