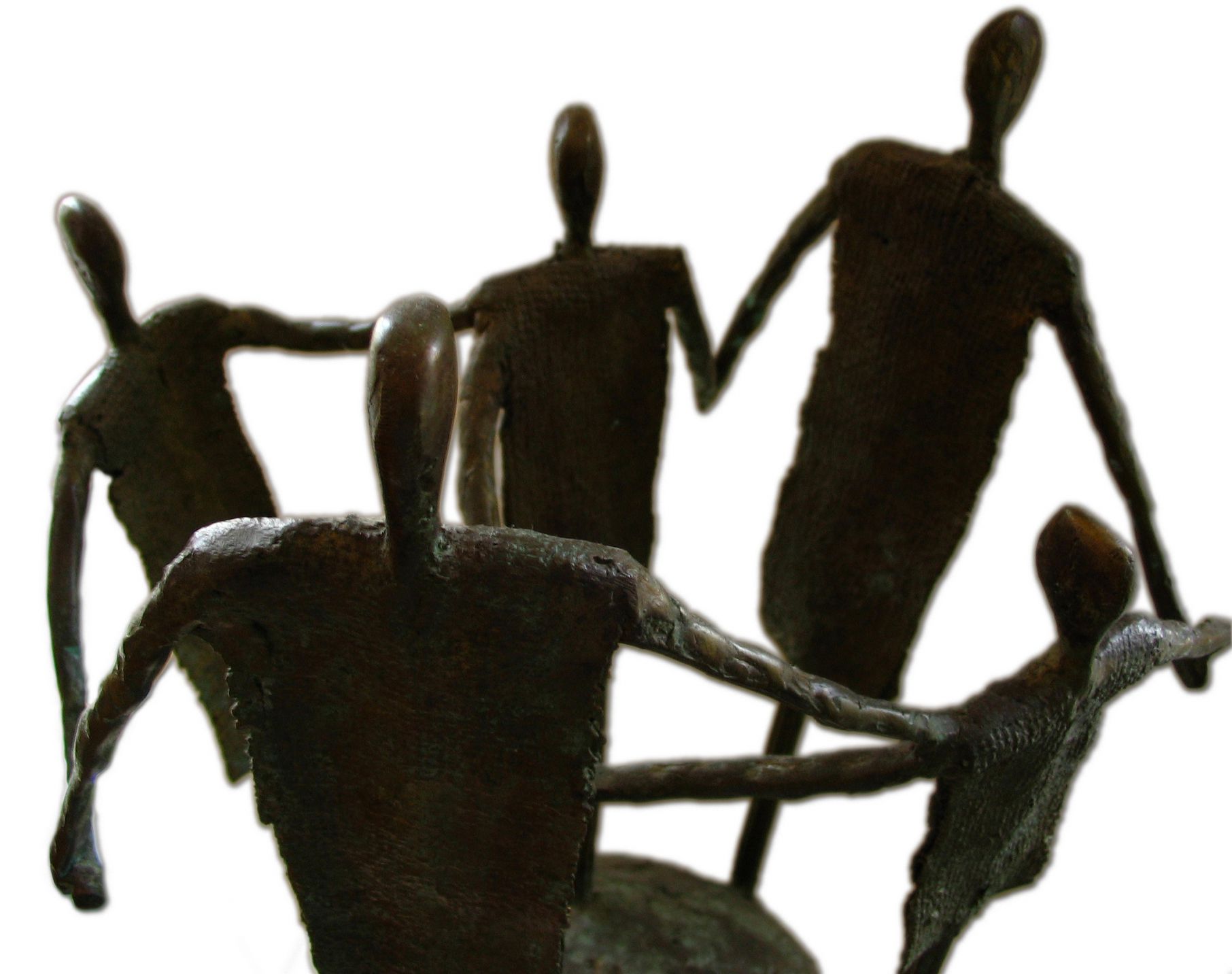 Great new members elected to CIRA!
Thanks to all of those who took the initiative to vote, and make your voices heard. Thanks to you, we're thrilled to let you know that the results are in, and three of four candidates we recommended were elected!
Founder of Neutrality.ca Kevin McArthur and University of Ottawa law professor Michael Geist were elected in the Members Slate, while president of the Canadian Network Operators Consortium Bill Sandiford was elected in the Nomination Committee Slate.
These new members will push for investment in activities that will benefit open digital policy in Canada. We look forward to seeing some positive changes to CIRA and to the Canadian Internet in the near future!
Comments