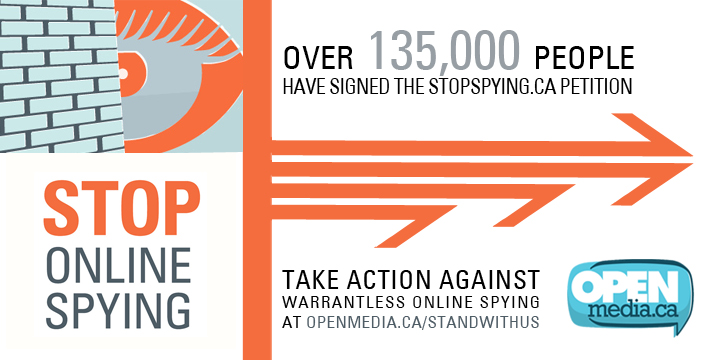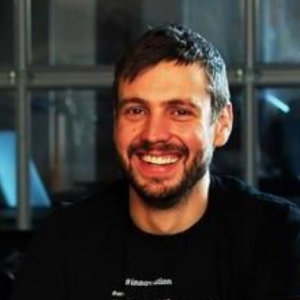 OpenMedia original article
The government has finally listened to Canadians and killed online spying bill C-30!
It doesn't get that much more clear than that. We'll stay vigilant and make sure they don't try to bring this online spying plan back in pieces, but for now give yourself a pat on the back Canada.
PS. We'll publish more on this soon but here's a post that details some of the history we've made together with this campaign: http://openmedia.ca/blog/stop-online-spying-hits-100k-canadians-are-inspiration
Comments