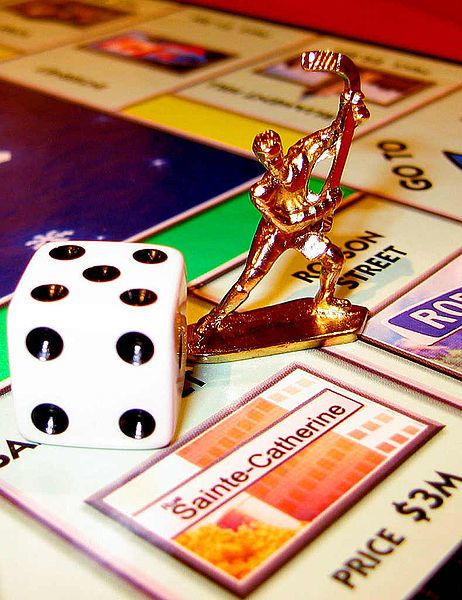 OpenMedia original article
The Globe & Mail: Rogers and Bell to purchase majority stake in Maple Leaf Sports and Entertainment
The CRTC is imposing some conditions on the MLSE deal, but stressed Thursday that sufficient safeguards are in place to protect consumers and prevent anti-competitive behaviour.
"When deciding whether or not to approve a proposed ownership transaction, the commission must be persuaded, in light of the application and the public record, that an approval is in the public interest," said CRTC chairman Jean-Pierre Blais. "In this case, we have been convinced that the transaction benefits Canadians as it will lead to the creation of new home-grown sports programming."
Even so, industry tensions continue to rise over BCE's growing media dominance.
Competitors Telus Corp., Quebecor Inc., Cogeco Cable Inc. and Eastlink warned Thursday they are preparing to wage an even bigger battle over the blockbuster Astral deal.
BCE and Rogers struck a deal in December to acquire a 75 per cent stake in MLSE, which owns prized sports assets including the Toronto Maple Leafs and Toronto Raptors, with an eye to locking up the accompanying television broadcast rights. Both companies said they look forward to the deal closing in short order, although no firm date has been set. Read more »
--
Read more at TheGlobeandMail.com
Comments