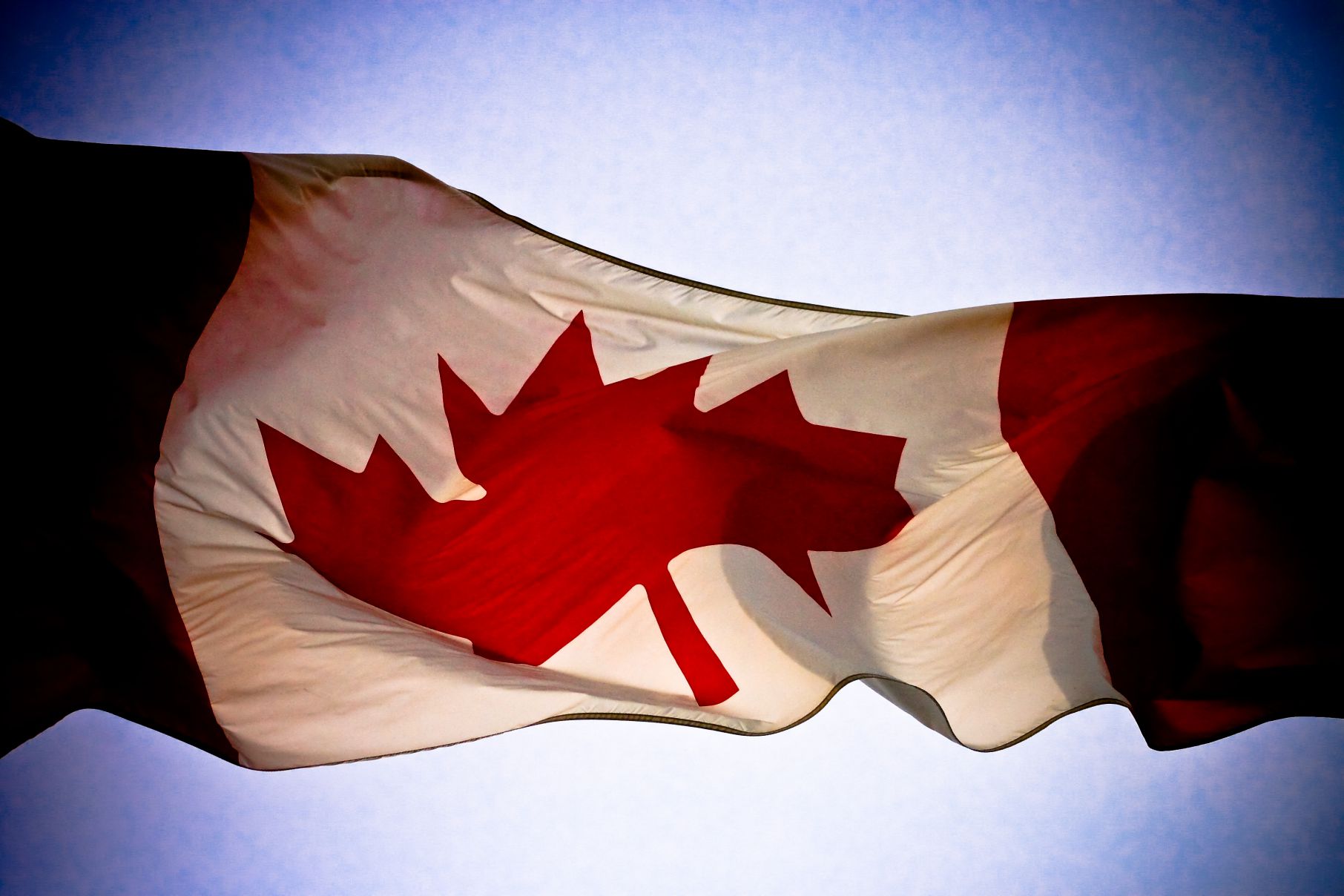 OpenMedia original article
The Globe and Mail: CRTC chief aims to gain the trust of Canadians
"We know we have some work to do to gain the trust of Canadians. Can we convince everyone to trust us? No, not everyone," Mr. Blais said in a keynote address to the annual conference of the Canadian chapter of the International Institute of Communications.
"But we can do better, and we will do better – to earn their trust, every day, in every action and in every decision."
In order to drive home that point, Mr. Blais read out comments posted on The Globe and Mail's website regarding a story about the CRTC's plan to create a new national code to beef up consumer protections in the $18-billion wireless market. One of the commenters, whose remarks he cited, called for Ottawa to "abolish the CRTC." Another said the commission was "paternalistic and industry-focused," adding "most people do not trust the CRTC to act in the consumer interest."
Empowered consumers, he said, are a sign of a healthy and increasingly competitive marketplace – adding the average Canadian family spends in excess of $2,100 on communication services each year. "That's the sixth-largest family expense. It's just about what they spend on health care."
Its focus on bolstering the public's trust comes after several difficult years for the regulator after it issued unpopular decisions on issues like usage-based billing for wholesale Internet access and Wind Mobile's ownership stucture. Eager to turn the page on the past, the CRTC is finding more ways to engage ordinary Canadians. For instance, it is overhauling its website and is offering evening sessions for the coming licence renewal hearings for the CBC so that average people are able to attend.
The commission's boldest move to date was a surprise decision this month to kill BCE Inc.'s proposed $3-billion acquisition of Astral Media Inc. on the grounds the deal was not in the public interest. Read more »
--
Read more at TheGlobeandMail.com
Share your Cell Phone Horror Story and show the CRTC that Canadians are stuck in an unfair and expensive wireless market »
Comments