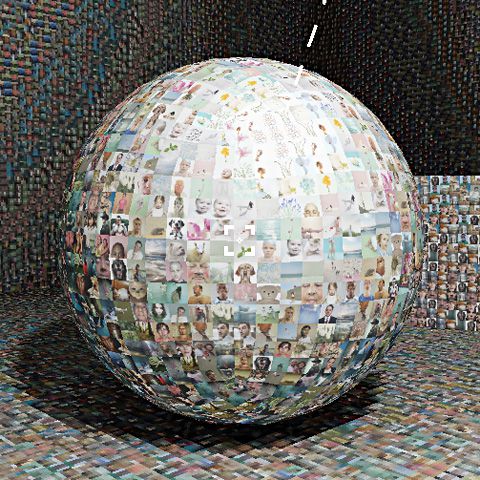 OpenMedia original article
Global: Answers about the Copyright Modernization Act
But are Canadians any more aware of what the potential implications are for these proposals? It's difficult to sift through a myriad of contradictory content online that suggests SOPA and Bill C-11 would limit the scope of the web as we know it while other pundits use words such as "user-friendly" and "freedom" to describe amendments to current copyright laws.
Global News spoke with two experts to discuss how Bill C-11, which went back before the House of Commons for debate on Wednesday, and SOPA will affect Canadians online.
Michael Geist is a University of Ottawa law professor and Canada Research Chair in Internet and E-commerce Law. He blogs about technology law here.
Howard P. Knopf is an active intellectual property lawyer and is currently counsel at Macera & Jarzyna in Ottawa. He has successfully litigated important cases in the Federal Court of Appeal and the Supreme Court of Canada. He blogs about copyright here.
Barry Sookman is a senior partner in the McCarthy Tetrault Technology Group and professor at Osgoode Law School. He blogs about internet law here.
Global News: There has been an information overload about both SOPA and Bill C-11. Readers have understood that these proposals would protect musicians, filmmakers and writers from having their work stolen and distributed over the Internet, but what's been misconstrued is what potential changes would mean to Canadians using the Internet. How would Bill C-11 affect Canadians' experience online? How would SOPA affect Canadians' experience online?
MG: Bill C-11 would have an enormous impact on Canadians, both offline and online. The bill contains some good provisions for Canadians as it legalizes time shifting (recording television shows), provides new protections for user-generated content, expands fair dealing, and creates a balanced approach for the liability of Internet providers.
That's the good news.
The bad news is that the bill also contains some of the most restrictive digital lock provisions in the world. Digital locks are technological tools that can be used to lock down digital content – think region coding on DVDs or access controls on e-books.
The problem with the legislation is that any time a digital lock is used on digital content, the various consumer rights disappear. Documentary film makers and journalists can't legally circumvent a lock on a DVD to use a clip in their production, students can't circumvent a digital lock for a multimedia project, and teachers can't do so for class lessons.
The effect is to allow digital locks to trump virtually all other rights. The Canadian approach extends far beyond international requirements and raises legitimate fears about its impact on consumer property rights, free speech, and privacy. Read more »
--
Read more at globaltvedmonton.com
Comments