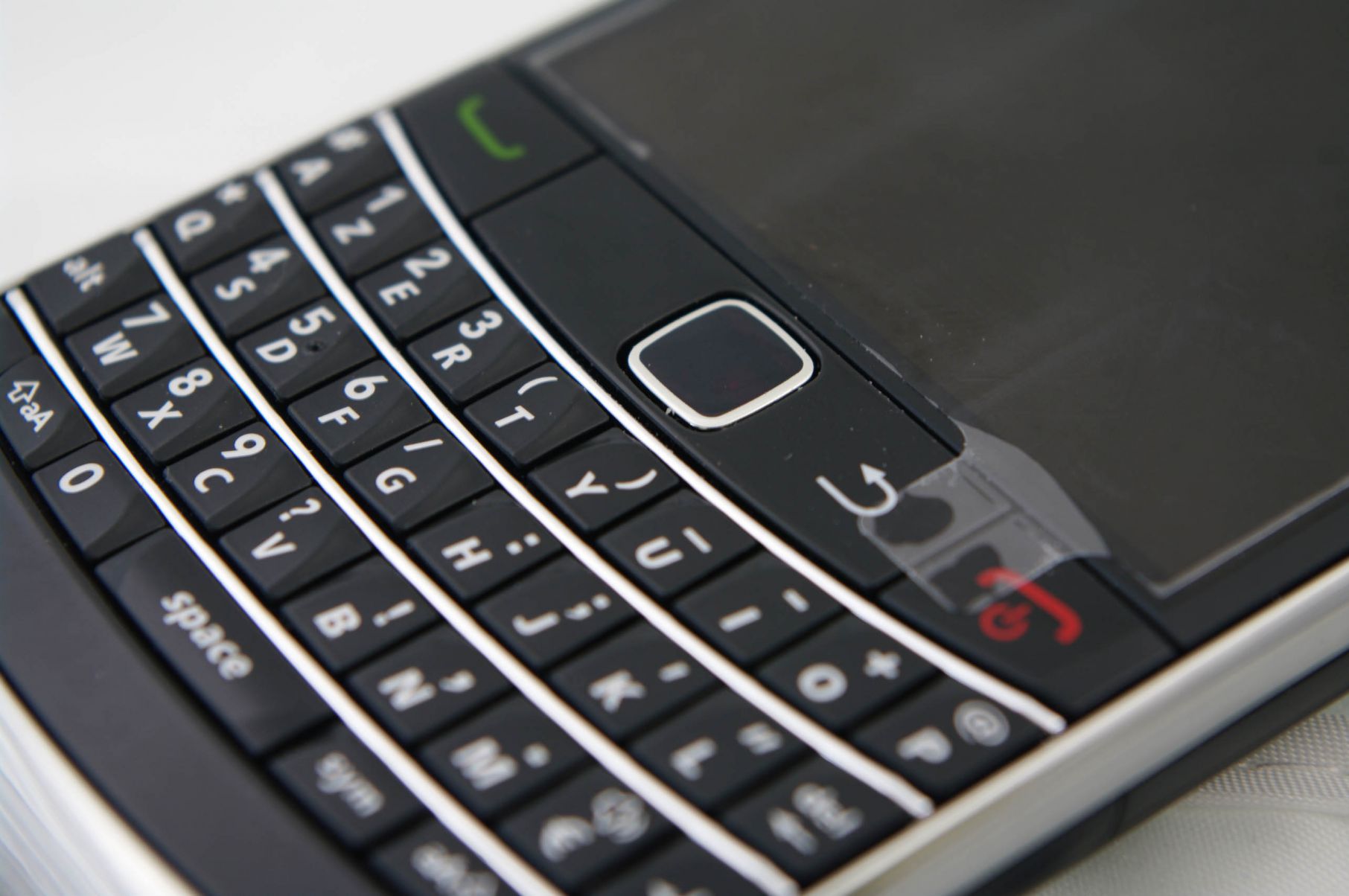 OpenMedia original article
Georgia Straight: Competition Bureau slams Big Telecom for misleading Canadians about texting
The proposed administrative penalties would see Bell, Rogers, and Telus pay $10 million each, with $1 million coming from the CWTA.
The bureau also wants the big three wireless carriers to each issue a corrective notice, as well as a "stop to any representations that do not clearly disclose the price and other terms and conditions applicable to premium-rate digital content".
According to the bureau, its five-month investigation found that the companies and their industry association "facilitated the sale to their own customers of premium-rate digital content (such as trivia questions and ringtones) for fees that had not been adequately disclosed". The carriers then earned a share of the revenues collected.
"Our investigation revealed that consumers were under the false impression that certain texts and apps were free," Melanie Aitken, commissioner of competition, said in the bureau's release. "Unfortunately, in far too many cases, consumers only became aware of unexpected and unauthorized charges on their mobile phone bills." Read more »
--
Read more at straight.com
Comments