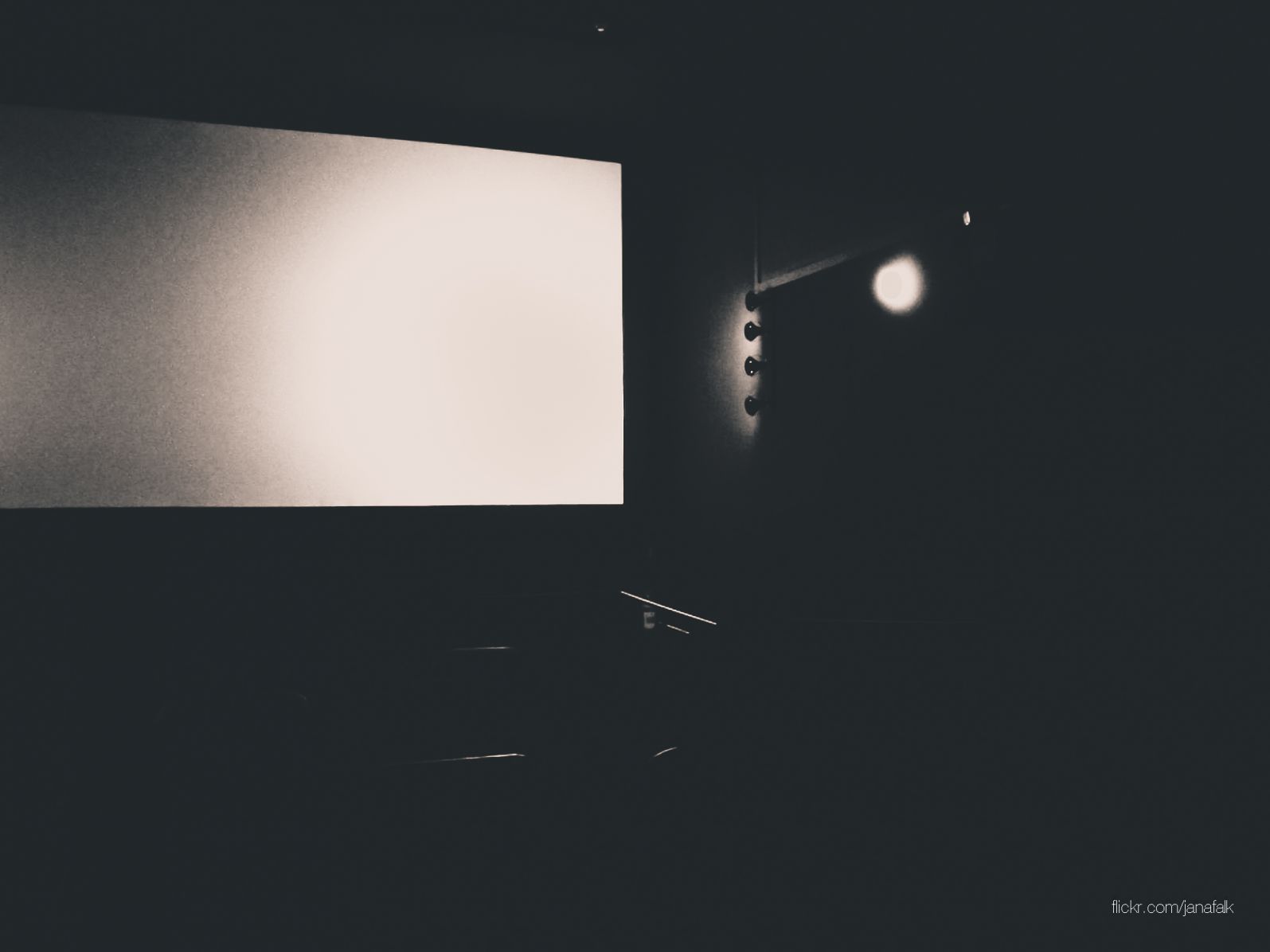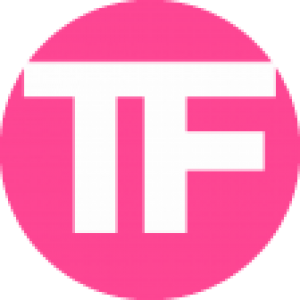 Future Shock: Imagine a Teenager Jailed for 5 Years For Downloading a Single Movie
It's 2018. Following changes to UK copyright law, an 18-year-old girl has been jailed for five years after downloading a single movie. Copyright holders successfully argued that under the Digital Economy Act, her actions exposed them to a massive "risk of loss" when she downloaded and shared the movie.
Note: This is a column, not an actual news story.
It's January 2018 and after enjoying a meal with her family, recent school-leaver Rachel Owen walks to the mat to pick up an envelope addressed to her father. It's from the family's Internet provider and she opens it expecting to see the latest special offers.
Instead, she's confronted with a nasty surprise. Her ISP says that it has handed over her father's personal details to a foreign copyright holder after it monitored the family's IP address sharing a movie online.
Read more at TorrentFreak

>
Comments