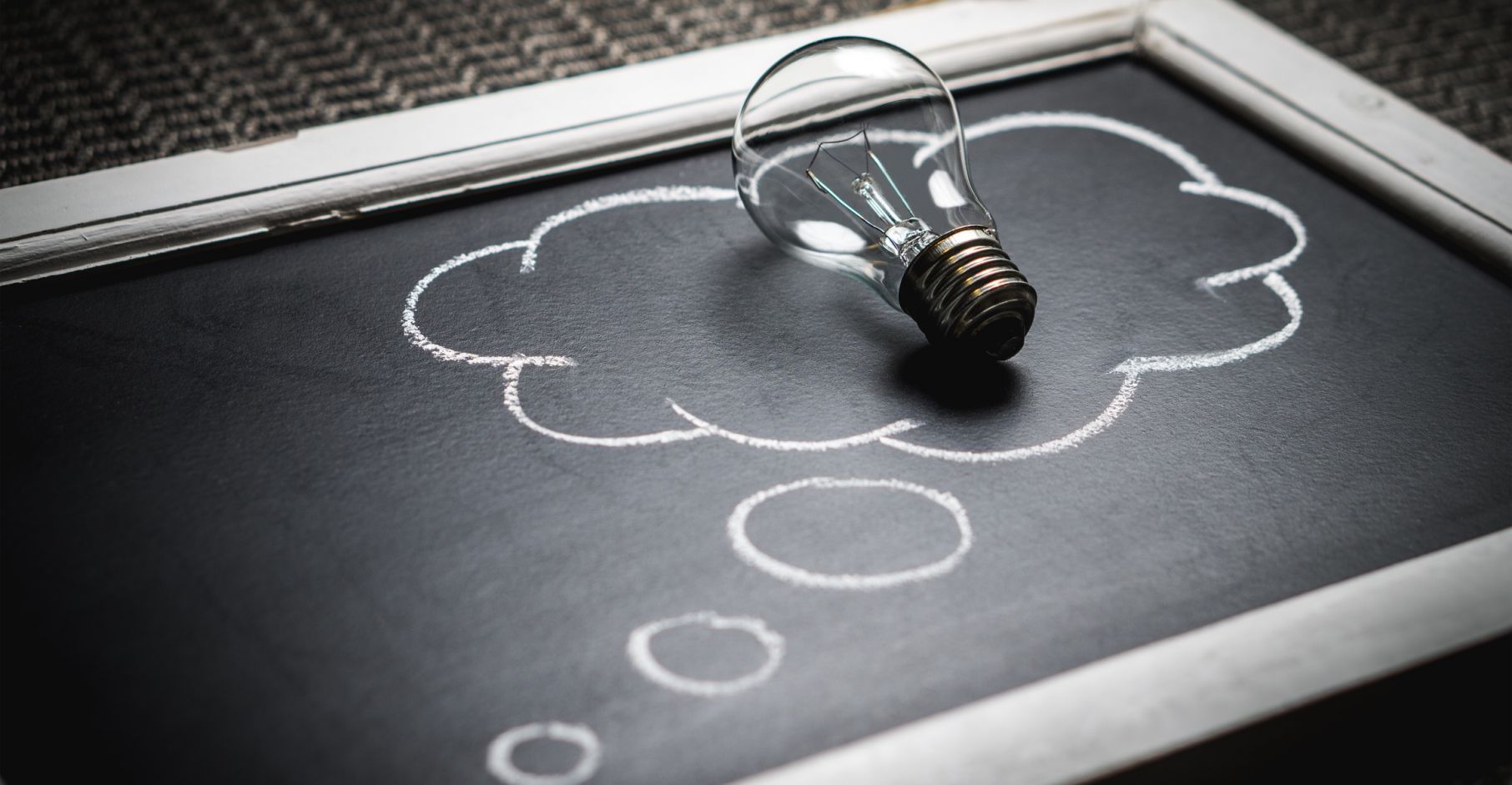 By Jan Gerlach
June 7, 2017
Freedom of expression and collaboration online at the expense of enforcing copyright in Europe?
Respect for copyright laws is a fundamental part of Wikipedia's culture, and embedded in the free online encyclopedia's five central pillars. Contributors diligently monitor new edits for compliance with copyright and collaboratively resolve disputes over the permissible use of a work or its status. When a rightsholder finds that their work is used without permission on a Wikimedia Project, we encourage them to talk to the community of editors to address the issue. If this does not lead to a resolution, under the Digital Millennium Copyright Act (the US analogue to the EU's E-Commerce Directive), rightsholders can notify the Wikimedia Foundation, as the content host, of the alleged copyright infringement. The fact that we only received twelve such notices (only four of which were valid) in the second half of 2016 is a testament to the diligence of Wikipedia editors and the accuracy of human-based detection of copyright infringement.
Yet, because European lawmakers see copyright infringement as a problem on other platforms, they are currently debating a proposal for a new EU copyright directive that—if applied to Wikipedia—would put the site's well functioning system in peril. Article 13 of the proposal would require "information society services" that store large amounts of content uploaded by users (as Wikimedia does) to take measures to prevent uploads of content that infringes copyright. A radical new "compromise amendment" would apply this requirement to all services—not just ones hosting "large amounts" of content. The Commission's proposal suggests that hosts implement upload filters, or, as they call them, "effective content recognition technologies". Some large, for-profit platforms already have such filtering technologies in place, but we strongly oppose any law that would make them mandatory. Filtering technologies have many flaws, and a requirement to implement them would be detrimental to the efficient and effective global online collaboration that has been Wikipedia's foundation for the past 16 years.
First, filters are often too broad in their application because they aren't able to account for the context of the use of a work. Automated content detection generally has no knowledge of licenses or other agreements between users, platforms, and rightsholders that may be in place. Such filtering systems also fail to make good case-by-case decisions that would take into consideration copyright laws in various countries that may actually allow for the use of a work online. As a result, a lot of culturally or otherwise valuable works are caught as "false positives" by the detection systems and consequently taken off the platforms. In fact, automated takedowns are such a prevalent phenomenon, that researchers have seen the need to document them in order to provide transparency around these processes that affect freedom of expression online, and maybe even the rule of law. Moreover, such filter systems also have been shown to create additional opportunities for attacks on users' privacy.
Read more at Wikimedia Foundation

>
Comments