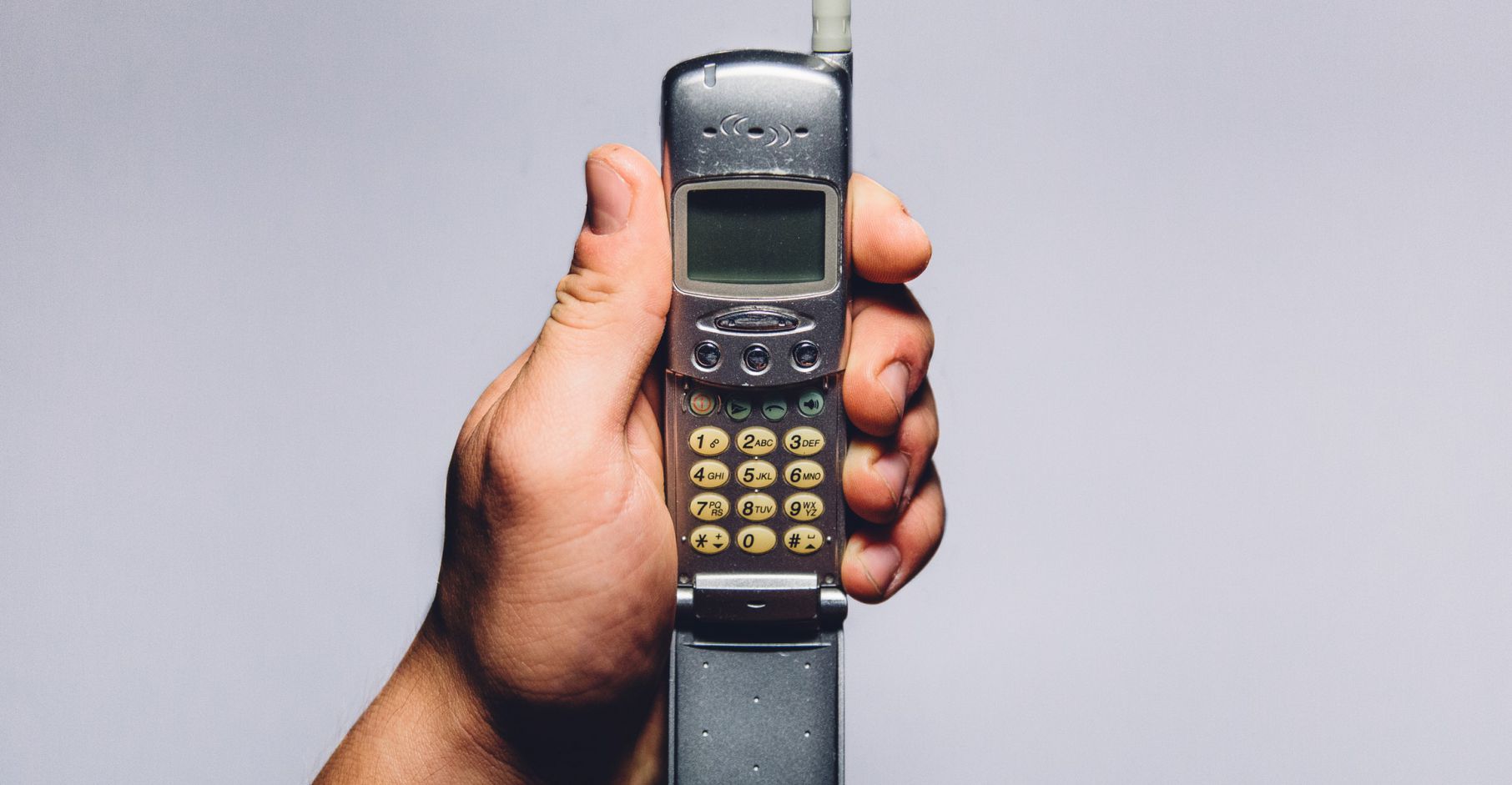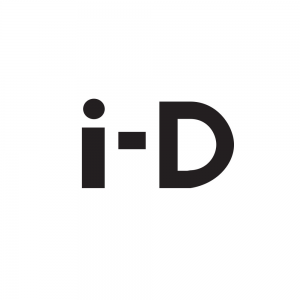 By Hannah Ongley
September 15, 2017
Flip phones are back, but why?
This week marked two of the year's most highly anticipated releases: Hillary Clinton's election memoir, and Apple's iPhone 8. You can probably guess which one nearly broke the internet. Hint: it wasn't the tell-all account of the most consequential event in modern American history. As soon as the new iPhone was announced on Wednesday, there were think pieces about everything from the exorbitant price tag to the death of the home button to the creepy face-recognition lock function. If only you had a device on which you could slam shut the screen in an over-dramatic show of exasperation.
Turns out you don't have to scour eBay to find one — flip phones are all around us. Anna Wintour, a longtime advocate, carries a $15 version to Wimbledon and New York Fashion Week. Even ahead-of-the-curve meme queen Rihanna has been spotted chatting on a black T-Mobile flip device. Last month, Amandla Stenberg announced that she had traded in her smartphone for a dumbphone.
"I got rid of my iPhone, and that was essential in preserving my mental health," Amandla explained. "Now I have a flip phone that I just use to talk to people and hear their actual voices… I see a lot of people around my age who are really unhappy or experiencing disconnection from reality because they base so much of their existence on the Internet and on their interactions with people they might not even know. It creates such unreal expectations for what we think our lives should be."
Read more at i-D magazine

>
Comments