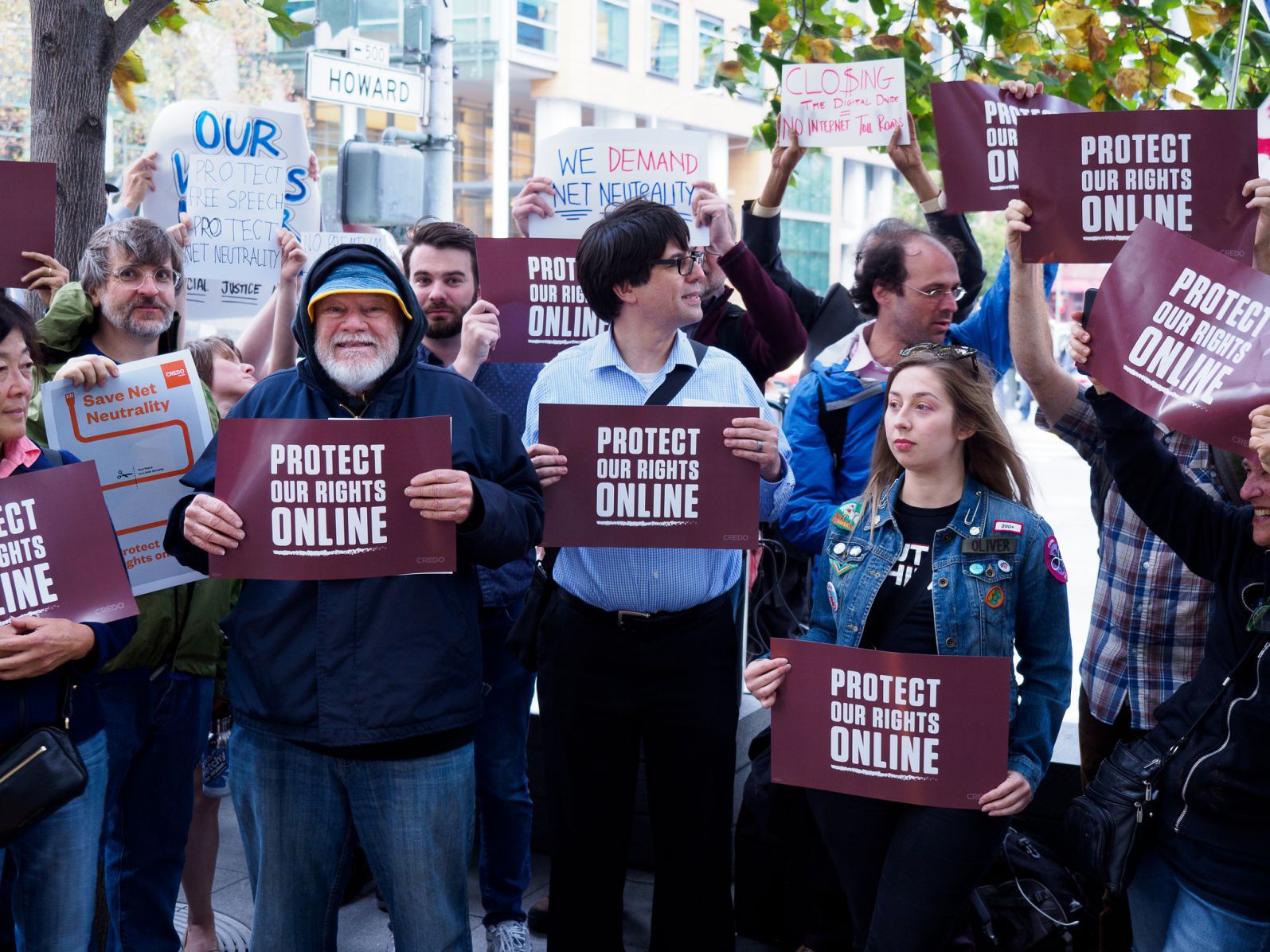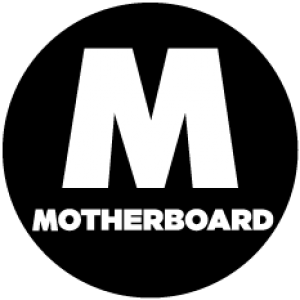 By Karl Bode
February 23, 2018
The FCC's Net Neutrality repeal has been officially published, now let the lawsuits begin
While the Trump FCC voted last fall to kill net neutrality, the 3-2 partisan vote was really only the beginning of an entirely new chapter in the quest to keep the internet open, competitive, and free from the iron grip of regional duopolies like Comcast.
While the repeal vote occurred last December 14, the repeal itself doesn't take effect until 60 days after it's published in the Federal Register. Since that publication occurred this week (you can find the full repeal order here), the actual repeal will now take effect sometime in late April.
While many have been discouraged by this blatant handout to some of the least-liked and least-competitive companies in America, there's plenty of reasons to remain optimistic.
Read more at Motherboard

>
Comments