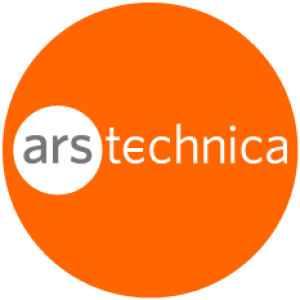 By Jon Brodkin
June 2, 2017
FCC says broadband is not "telecommunications" as part of their plan to kill net neutrality
The Federal Communications Commission's plan to gut net neutrality rules and deregulate the Internet service market may hinge on the definition of the word "broadband."
In February 2015, the FCC's then-Democratic leadership led by Chairman Tom Wheeler classified broadband as "telecommunications," superseding the previous treatment of broadband as a less heavily regulated "information service." This was crucial in the rulemaking process because telecommunications providers are regulated as common carriers under Title II of the Communications Act, the authority used by the FCC to impose bans on blocking, throttling, and paid prioritization.
Thus, when the FCC's new Republican majority voted on May 18 to start the process of eliminating the current net neutrality rules, the commission's Notice of Proposed Rulemaking (NPRM) also proposed redefining broadband as an information service once again.
Read more at Ars Technica

>
Comments