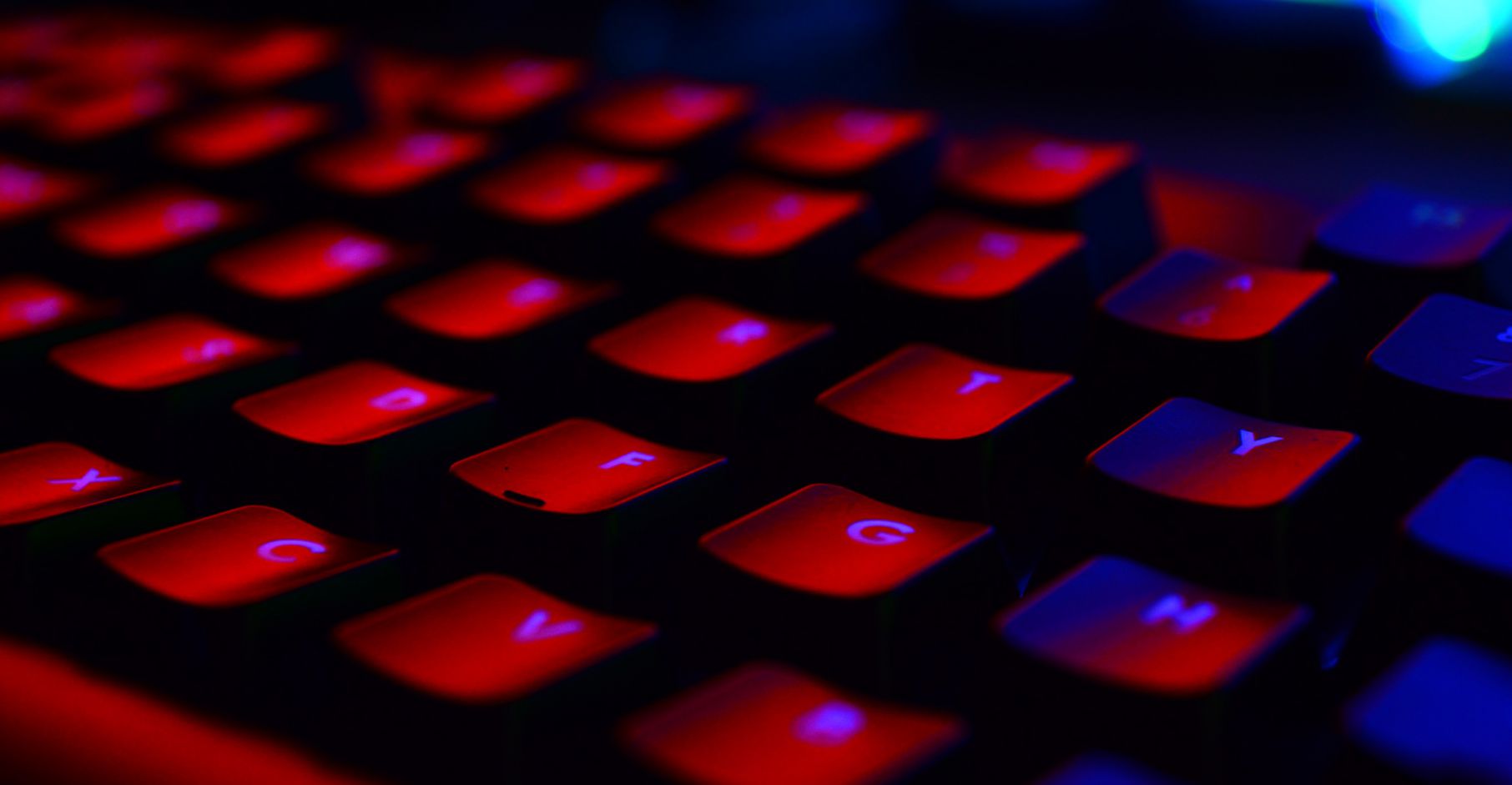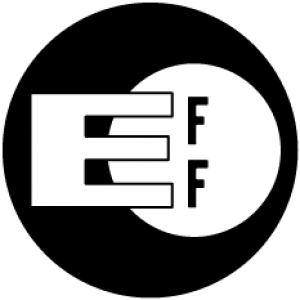 By Kit Walsh
May 12, 2017
FCC Pretends to Support Net Neutrality and Privacy While Doing the Opposite
FCC Chairman Ajit Pai has proposed a plan to eliminate net neutrality and privacy for broadband subscribers. Of course, those protections are tremendously popular, so Chairman Pai and his allies have been forced to pay lip service to preserving them in "some form."  How do we know it's just lip service? Because the plan Pai is pushing will destroy the legal foundation for net neutrality. That's right: if Pai succeeds, the FCC won't have the legal authority to preserve net neutrality in just about any form. And if he's read the case law, he knows it. 
Let's break it down.
The FCC's Proposal Makes It Impossible to Enforce Core Net Neutrality Requirements
Under the Telecommunications Act of 1996, a service can be either a "telecommunications service," like telephone service, that lets the subscriber choose the content they receive and send without interference from the service provider, or it can be an "information service," like cable television or the old Prodigy service, that curates and selects what content channels will be available to subscribers. The 1996 law provided that "telecommunications services" are governed by "Title II" of the Communications Act of 1934, which includes nondiscrimination requirements. "Information services" are not subject to Title II's requirements.
Read more at EFF

>
Comments