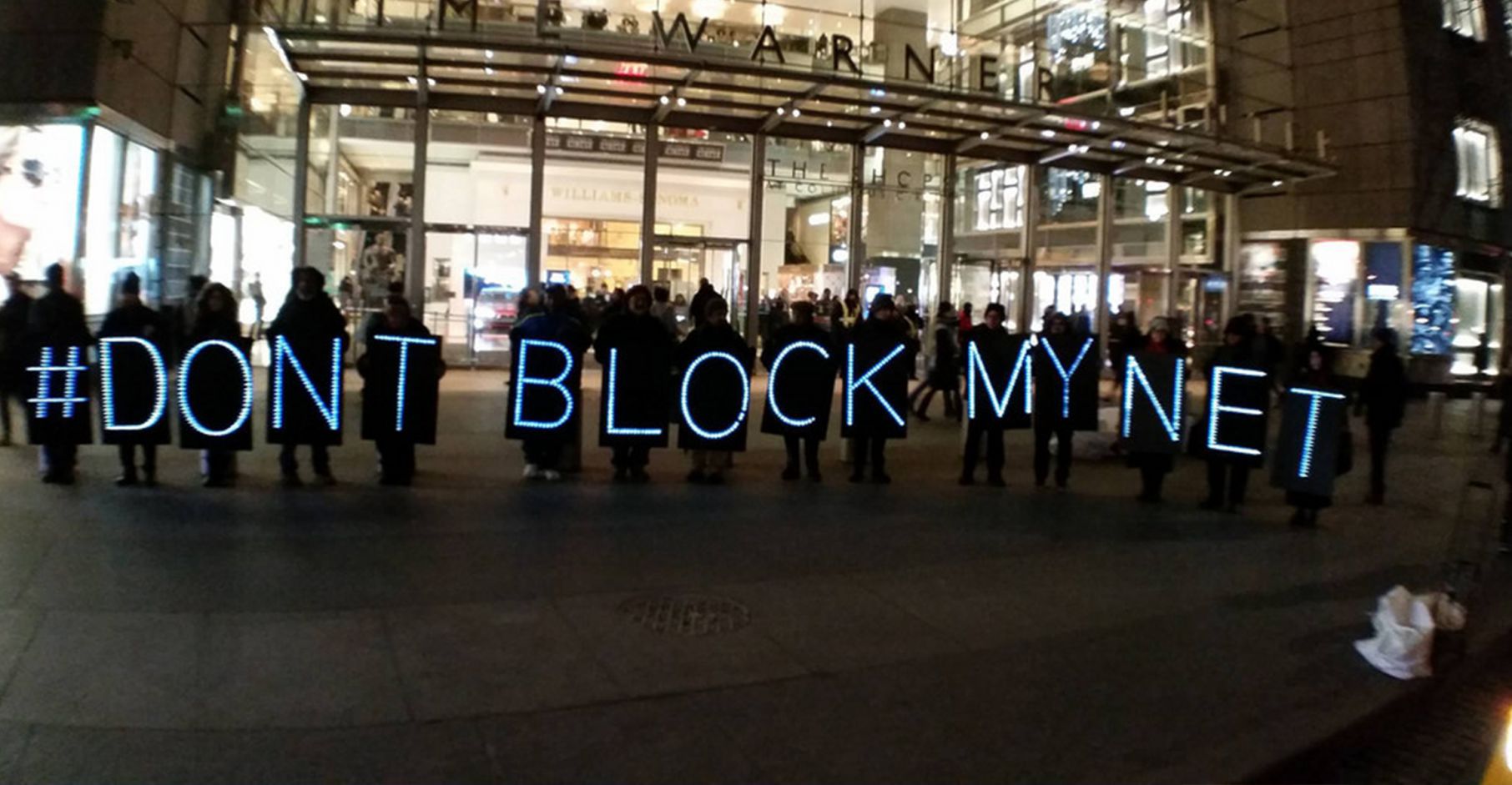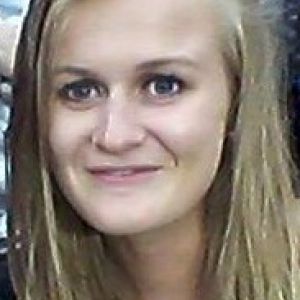 By Sabrina Wilkinson
May 10, 2017
FCC Chairman Pai has announced plans to rollback net neutrality legislation
On April 26, the Federal Communications Commission (FCC) Chair Ajit Pai announced plans to rollback the commission's 2015 Open Internet Order in a speech titled "The Future of Internet Freedom". At the centre of this dialogue is Net Neutrality, the principle that service providers—and governments regulating the Internet—should treat data on the Internet equally.  
The 2015 order, which went into effect on June 12 of that year, established three bright line rules, clearly defined standards designed to produce predictable results. These rules are as follows: no blocking, no throttling and no paid prioritization—they apply to fixed and mobile broadband services. The order was roundly hailed as a victory for net neutrality advocates across the US, and internationally—and it was. Reclassifying broadband as a Title II service helped end service providers' disputes over network interconnection fees that had a direct impact on the quality of consumers' Internet service. Title II, which classifies the Internet as a utility, also allows consumers to file complaints against practices that are 'unjust' or 'unreasonable'—an allowance that will disappear should broadband return to a Title I information service.
Pai's speech outlined the commission's proposal to reverse the 2015 entirely, returning Internet regulations to a hugely restricted, light-touch  framework. The core elements of the proposal include the reclassification of broadband services to a Title I information service, the elimination of the Internet conduct standard, and a request for comments on the 2015 order's bright line rules. Pai claims his plan will lead to four key benefits for Americans: greater high-speed access for American, job creation, improved competition and greater protections for online privacy. Alongside this proposal, Pai's speech paints the picture of an American telecommunications landscape that is saddled by unnecessary regulation, to the detriment of ISPs from the big to the small, and consumers—or so he says.
Watching this from the perspective of a digital rights organization though, the impact of Pai's proposal on an open Internet looks very different. What would change? Well, plenty. Some oversight of Internet service providers would return to the Federal Trade Commission's (FTC) light-touch approach, for one. Secondly, it would reduce the powers of the commission to monitor ISP practices that are deemed harmful to consumers. The fate of other parts of the order, such as the bright-line rules, are less clear.
The commission will be voting on this proposal, in the form of a Notice of Proposed Rulemaking, on May 18th. That said, net neutrality advocates, including OpenMedia, are already leading the charge in opposition to Pai's proposal.  More than 800 start-ups, innovators and investors sent a letter to Pai in opposition to the proposal. The Internet Association formally countered arguments that net neutrality has inhibited fibre investment.
What can you do? OpenMedia has launched its Defend America's Internet campaign. Now is the time to act to keep the Internet open.
Read more at Sabrina Wilkinson

>
Comments