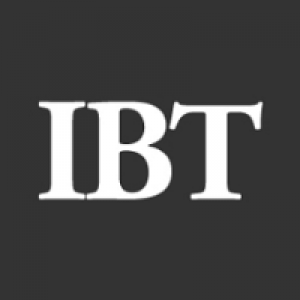 By Eric Chiu
July 24, 2017
Facebook wants to read your emotions as you scroll through your newsfeed by taking secret photos
Facebook slowly has migrated onto other platforms since its launch. But a recent patent filing shows it potentially could be keeping an eye on something more significant: your webcam.
CBInsights reported the patent in question would be for a system that would use a smartphone or laptop's front-facing camera to take brief photos of you while you're using Facebook. According to the patent, Facebook could then use these temporary photos to determine your emotions when seeing various types of posts on the News Feed. With this information, the social media network could then provide content tailored to keep you on the service for longer.
For instance, if you look at a photo of a friend or animal and appear happy, Facebook would include more of that type of content. Conversely, Facebook could also reduce the number of times you see content you dislike or to which you react poorly. While Facebook already has ways to self-curate what you see on your News Feed through unfollowing and other methods, the proposed facial emotion detection system would be a significant move to expand and automate this process.
Read more at International Business Times

>
Comments