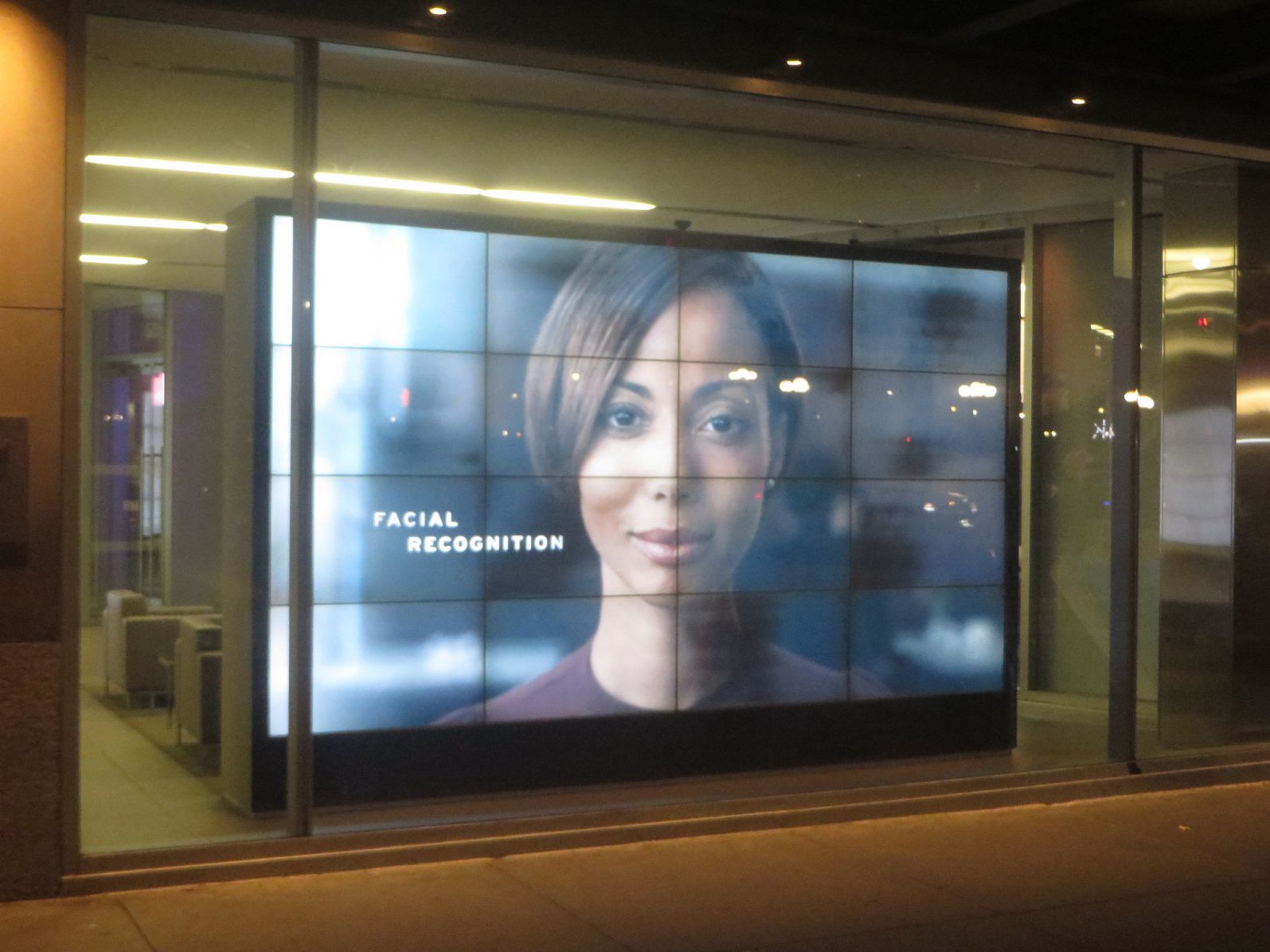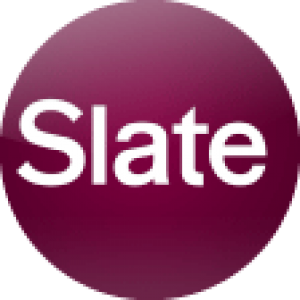 By April Glaser
August 8, 2017
Facebook is fighting tooth and nail to defend its creepy facial recognition programs
There's a court case in Illinois that challenges Facebook's collection of biometric data without users' permission, and the social media giant is fighting tooth and nail to defend itself.
Carlos Licata, one of the plaintiffs on the case, sued Facebook in 2015 under a unique Illinois law, the Biometric Information Privacy Act, which says that no private company can collect or store a person's biometric information without prior notification and consent. If companies do collect data without giving notice and getting permission, citizens are allowed to sue.
That case is expected to progress this year, according to the Chicago Tribune, and if the court sides with the plaintiffs, it could challenge Facebook's entire business model—and it could have huge ramifications for other data-driven Silicon Valley powerhouses, like Google and Amazon.
Read more at Slate

>
Comments