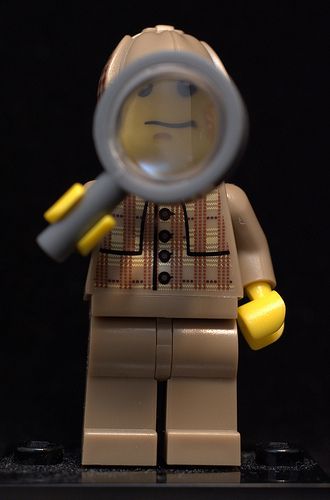 OpenMedia original article
Is everything alright with Canada's Internet? Rogers thinks so.
Needless to say, we must look at Rogers' statistics through a critical lens.
A report of this nature can be seen as a reaction to the many controversies surrounding Internet governance in Canada. Recently the industry has been plagued with issues such as a rising number of consumer complaints (as Big Telecom's profits soar), Rogers deliberately decreasing the speed ("throttling") Internet services, and Canadians awakening to the realities of price-gouging.
This attempt by Rogers to sway public opinion shows that they are becoming aware of the citizens desire for a more open and affordable Internet. Instead of confronting the public with an answer or a solution to these issues, however, Rogers has decided to use a this study to support their unpopular policies and anti-competitive practices.
None of the Big Three want to open the market to new competitors—it means a decrease in their profit margin—and as you can see with the Rogers report, they will go to great lengths to keep it closed.
The sheer number of studies that contradict that of Rogers makes it clear: changes do need to be made if Canada is to truly become a digital leader. By recognizing that we have a problem, hopefully we can shed our digital deficit and unlock the possibilities of an open and affordable Internet.
--
Support diversity in the telecom market by signing the Stop the Squeeze petition »
Comments