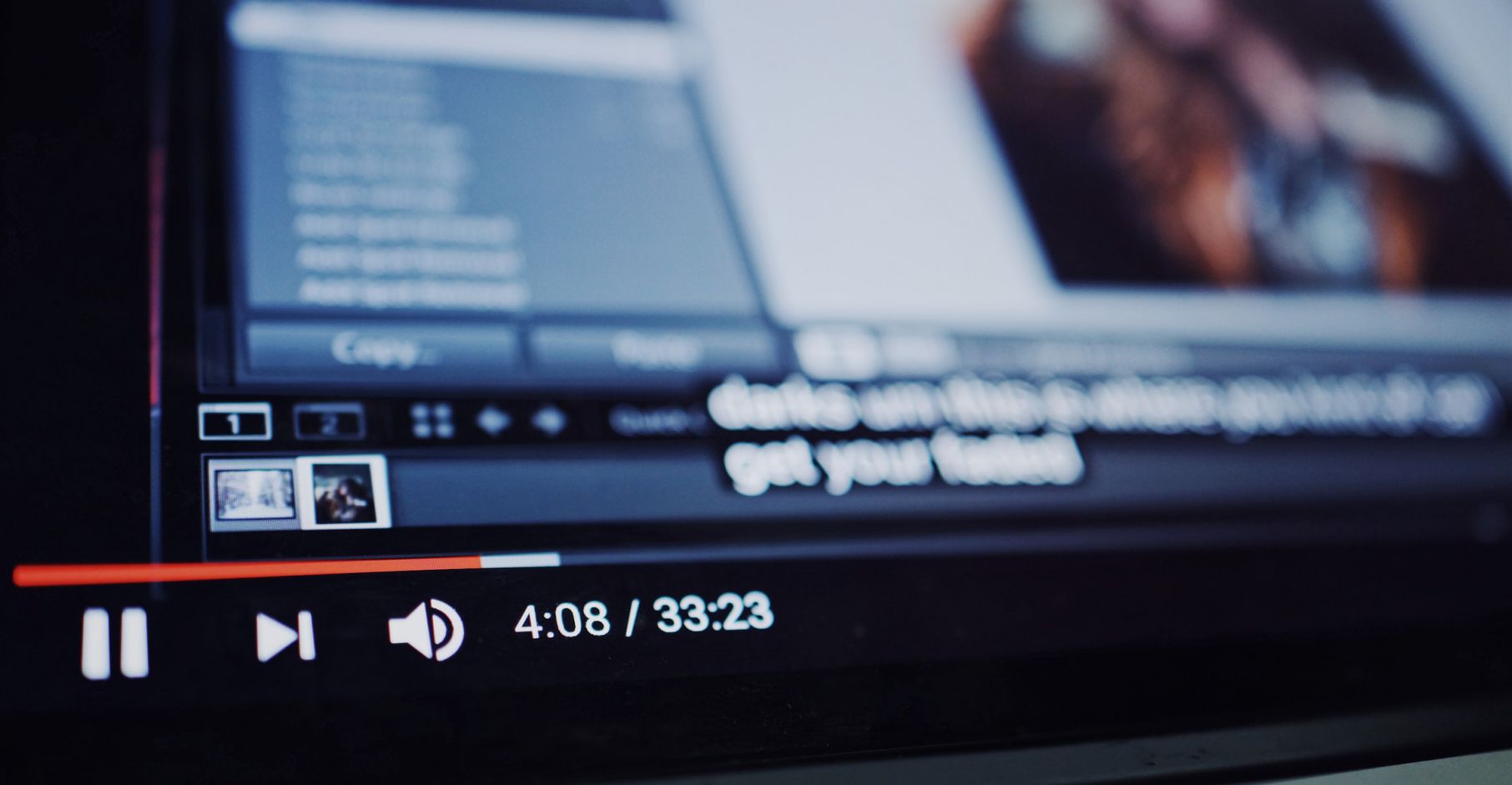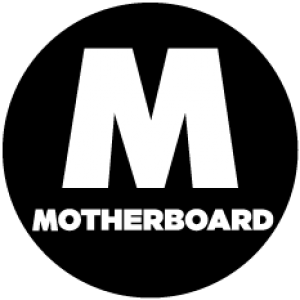 By Julia Reda
December 1, 2017
Europe Needs to Duck Internet Upload Filters
The internet has radically democratized creativity. What previously required special recording equipment, contracts with distributors, and a major financial investment is now accessible to everyone for free: The opportunity to reach a global audience with your work.
While corporate broadcasters have seized on the internet's advantages as a distribution medium for their content, the much more fundamental impact on our society is that it has allowed everyone to become a broadcaster themselves on an equal footing. But that equal footing is now at risk.
For the past year, a fight has been brewing in Brussels. A draft law currently making its way through the EU lawmaking process would force all internet platforms where you can upload media to install so-called upload filters. Their job: To surveil all your contributions on behalf of big media companies, trying to detect copyright infringement and stop it before it ever sees the light of day.
Read more at Motherboard

>
Comments