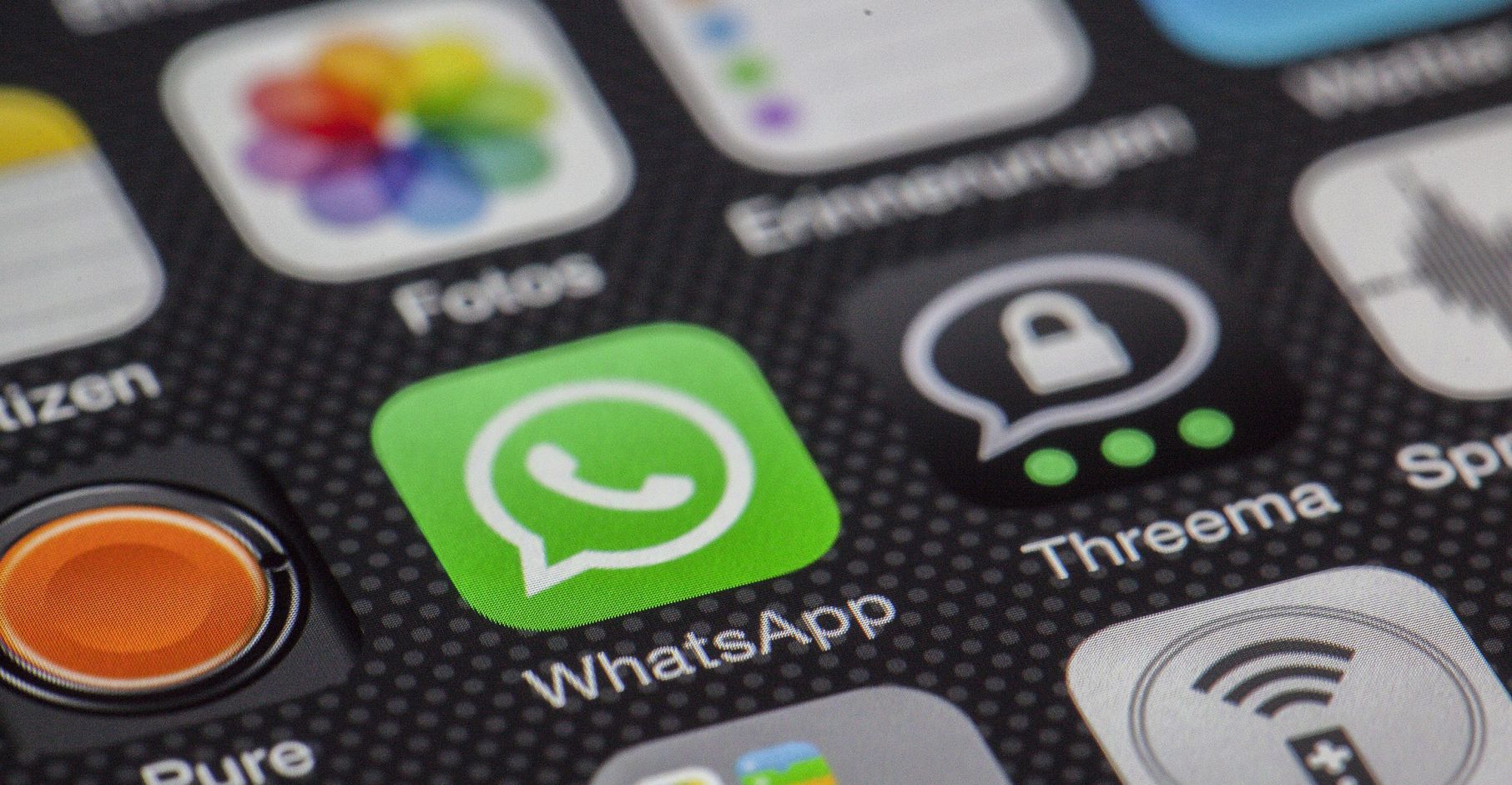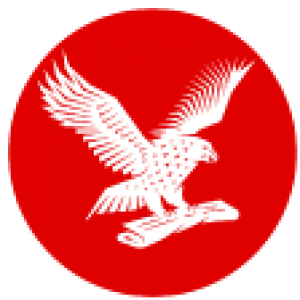 By Aatif Sulleyman
June 19, 2017
EU is determined to protect citizens' digital privacy in face of Theresa May's threats
The European Parliament wants to guarantee EU citizens' digital privacy by making end-to-end encryption compulsory for electronic communications.
It has also proposed a ban on so-called security "backdoors", which would enable government agencies to access private conversations whenever they wanted to.
The proposals are completely at odds with Theresa May's highly controversial plans to crack down on tech companies and our use of the internet.
Read more at The Independent

>
Comments