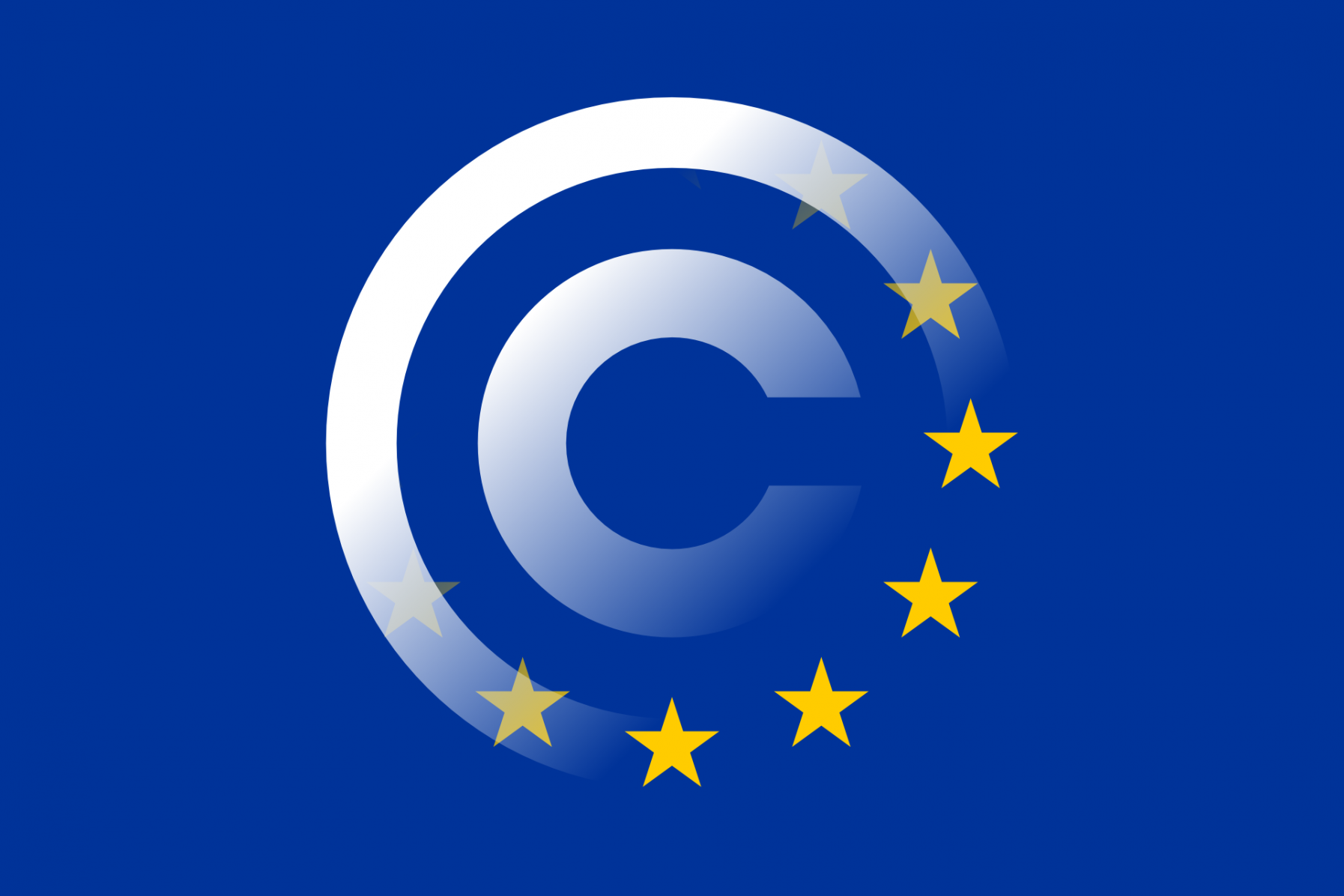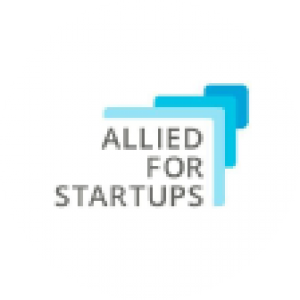 By Allied For Startups
February 6, 2017
The EU Copyright Reform could mean the end of your company
The fact that copyright might screw up a startups' next funding rounds sucks. Sadly, it's only one of the unintended outcomes of newly proposed EU legislation on copyright. The fact that startups and tech companies might be forced to serve an Orwellian system has not yet raised wider attention. 
By the end of this post you will know more.
Take a few steps back
We're in December 2015 and the EU Commission just formulated its intention to boost the Digital Single Market by reforming copyright. Copyright is highly fragmented across the EU and is based on a multitude of exceptions & licenses without the notion of what might constitute fair use.
The reform comes along when the EU's data economy is valued at almost €600 billion and European-born startups like Dubsmash, Soundcloud and Jukedeck are revolutionising the way we create, listen to and share creative works; when the European Saas steam engine is just the beginning and startups grow at triple digit rates, have a hard time filling their vacancies; when fan platforms allow a never greater variety of music and labelless artists and creators to be paid directly by their fans for what they do; when creative startup accelerators are moving to the EU; and volcanoes of creative creation go off in Romania. This list could go on forever.
Read more at Allied For Startups

>
Comments