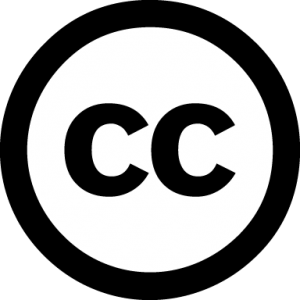 By Timothy Vollmer
July 20, 2017
EU committee wants to further restrict access to scientific research through new rights for publishers
Last week the Culture and Education Committee (CULT) and the Committee on Industry, Research and Energy (ITRE) voted on their final opinions on the Commission's Directive on Copyright in the Digital Single Market. As our friends at EDRi have highlighted, both committees voted for measures that would make the Commission's already bad proposal even worse. The ITREand CULT (not published yet) opinions are particularly bad regarding the question of new rights for publishers.
The introduction of a new right for press publishers (aka the "link tax") to extract fees from search engines for incorporating short snippets of – or even linking to – their content in article 11 is one of the most controversial issues of the proposed directive. Adopting this type of ancillary right at the EU level would have a strong negative impact on all stakeholders, including publishers, authors, journalists, researchers, online service providers, and readers. 
We know that previous experiments with ancillary copyright in Spain and Germany have failed, a fact that was already known to the Commission because it is acknowledged in its impact assessment leading up to the release of the original proposal. We've argued that a new right for press publishers would undermine the intention of authors who wish to share without additional strings attached, especially creators that use Creative Commons licenses to share their works. We urged that the provision be removed from the directive.
Read more at Creative Commons

>
Comments