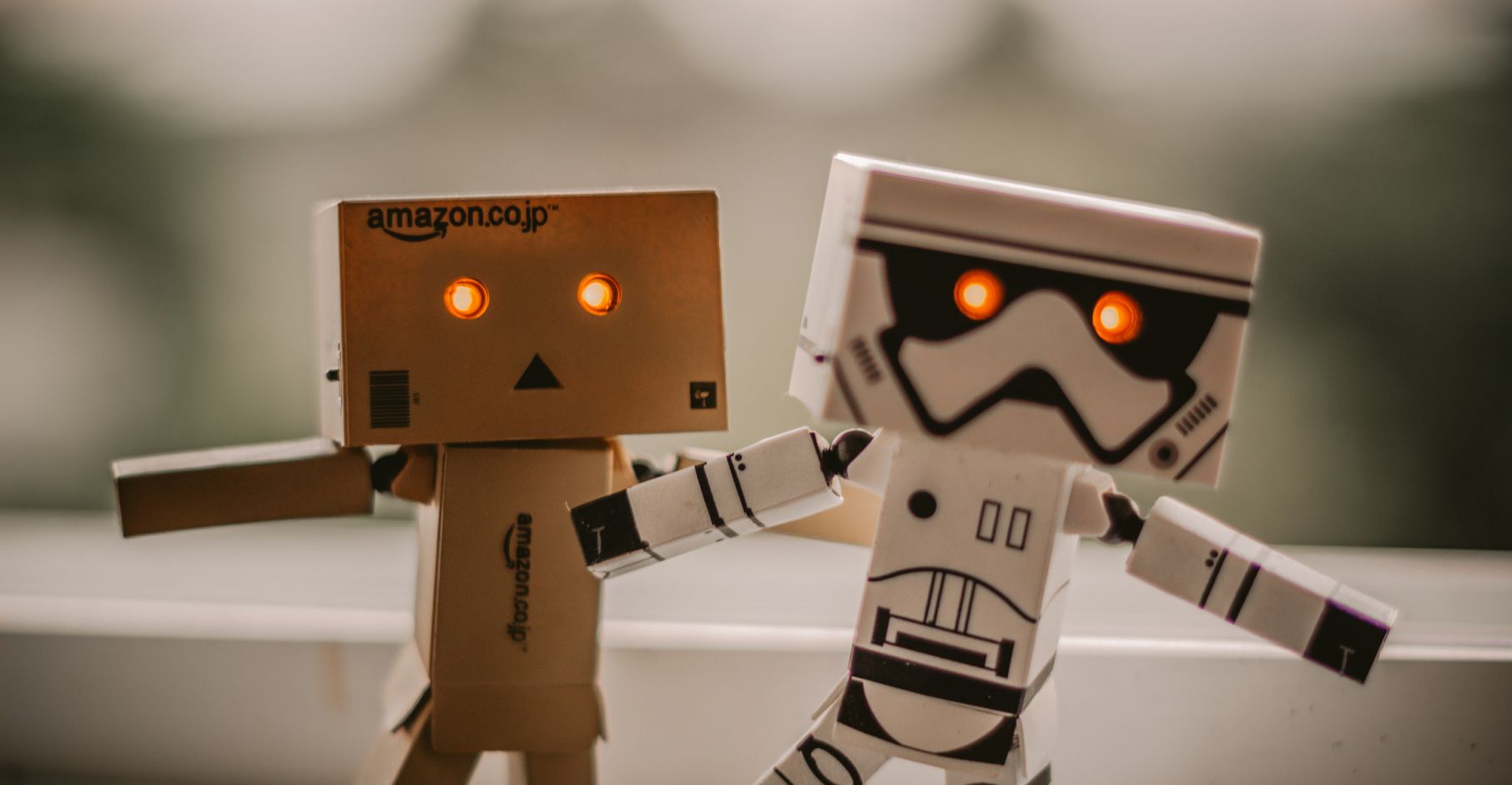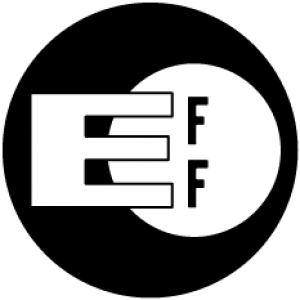 By Jeremy Malcom
October 4, 2017
Is the end of European upload filtering approaches finally upon us?
Update: the October 5 vote in the LIBE committee has now been postponed to an indefinite future date.
If you've been following the slow progress of the European Commission's proposal to introduce new upload filtering mandates for Internet platforms, or its equally misguided plans to impose a new link tax on those who publish snippets from news stories, you should know that the end game is close at hand. The LIBE (Civil Liberties) Committee is the last committee of the European Parliament that is due to vote on its opinion on the so-called "Digital Single Market" proposals this Thursday October 5, before the proposals return to their home committee of the Parliament (the JURI or Legal Affairs Committee) for the preparation of a final draft.
The Confused Thinking Behind the Upload Filtering Mandate
The Commission's rationale for the upload filtering mandate seems to be that in order to address unwelcome behavior online (in this case, copyright infringement), you have to not only make that behavior illegal, but you also have to make it impossible. The same rationale also underpins other similar notice and stay-down schemes, such as one that already exists in Italy; they are meant to stop would-be copyright infringement in its tracks by preventing presumptively-infringing material from being uploaded to begin with, thereby preventing it from being downloaded by anyone else.
But this kind of prior restraint on speech or behavior isn't commonly applied to citizens in any other area of their lives. You car isn't speed-limited so that it's impossible for you to exceed the speed limit. Neither does your telephone contain a bugging device that makes it impossible for you to slander your neighbor. Why is copyright treated so differently, that it requires not only that actual infringements be dealt with (Europe's existing DMCA-like notice and takedown system already provides for this), but that predicted future infringements also be prevented?
Read more at EFF

>
Comments