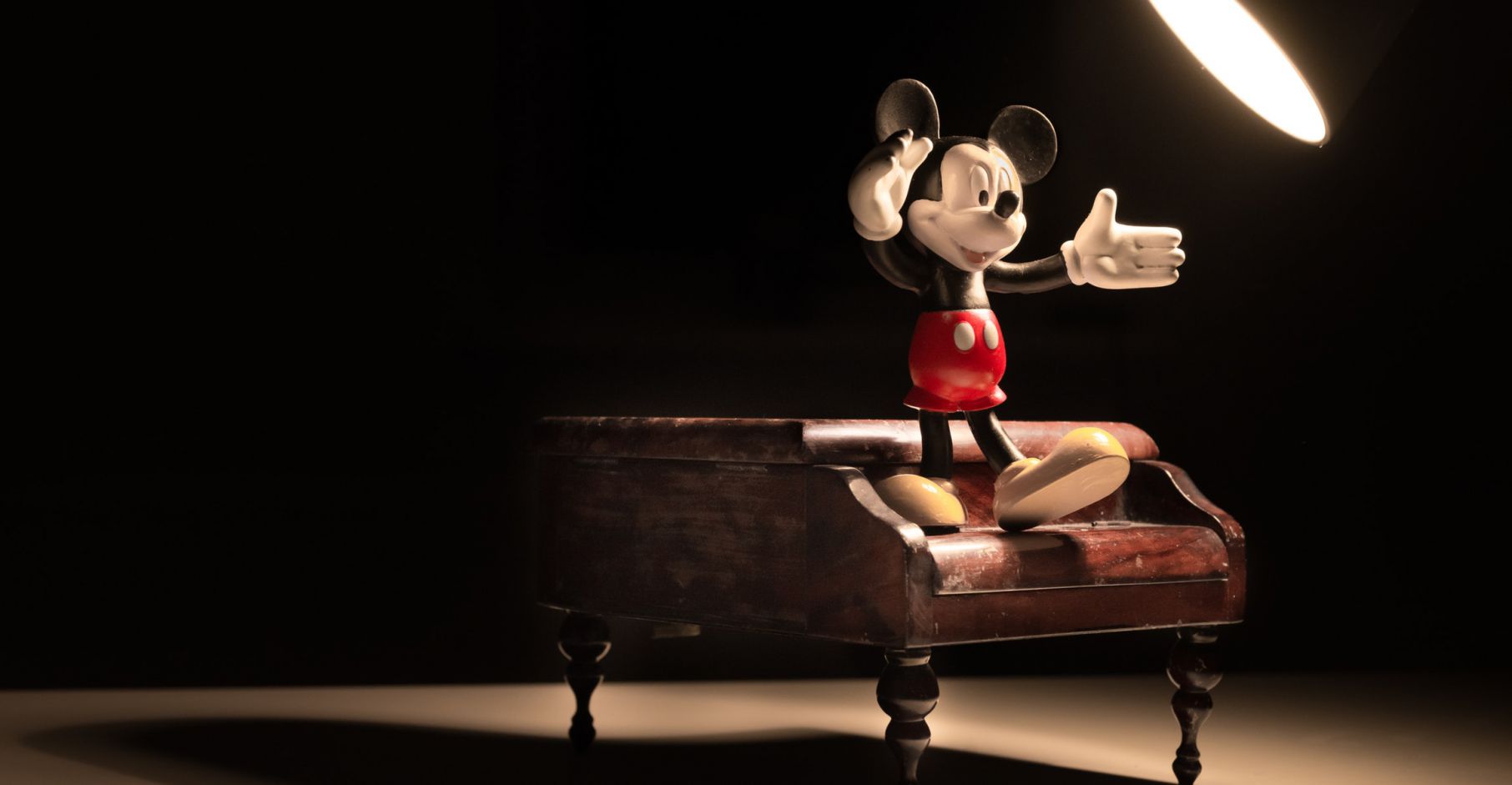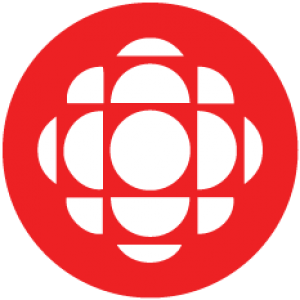 By Ramona Pringle
August 11, 2017
Disney is using AI to watch you and track your true feelings on its films
Movie studios have a long tradition of testing out new films to see how audiences react before launching them in wide release. But with their latest research innovation, Disney is taking it to a whole new level.
Now as you're settling in to watch the latest Disney blockbuster, the movie could also be watching you.
And while this could signal an exciting new era of responsive storytelling in which movies are shaped around our likes and dislikes in real time, it also raises some red flags about yet another frontier in personal data collection.
Read more at CBC

>
Comments