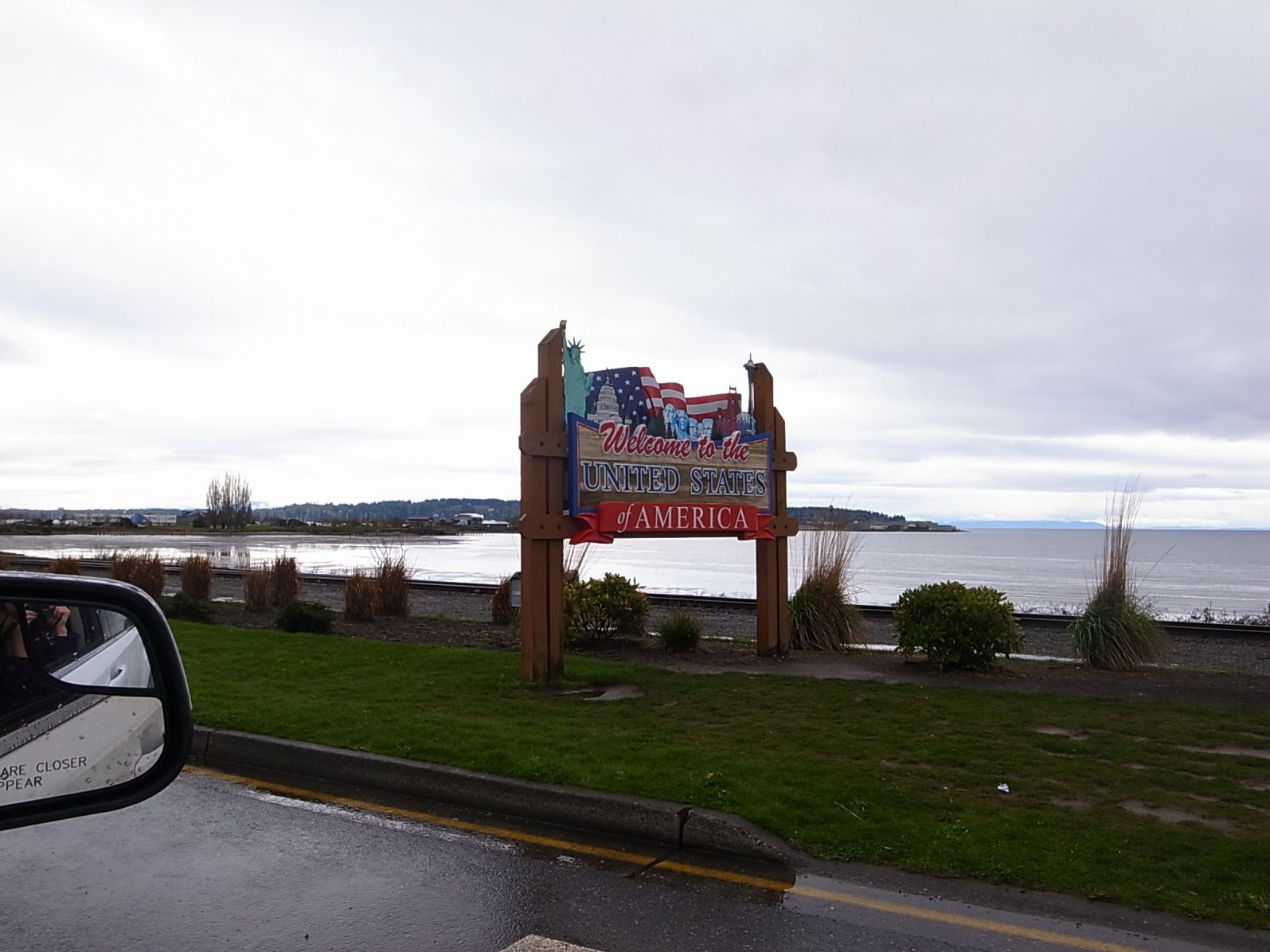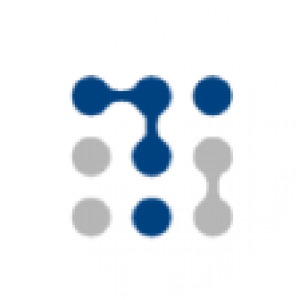 By Tim Cushing
March 15, 2017
Default: Phone Searches at the U.S. Border
The Constitution -- which has always been malleable when national security interests are in play -- simply no longer applies at our nation's borders. Despite the Supreme Court's finding that cell phone searches require warrants, the DHS and CBP have interpreted this to mean it doesn't apply to searches of devices entering/leaving the country.
For the past 15 years, the government has won 9/10 constitutional-violation edge cases if they occurred within 100 miles of our borders -- a no man's land colloquially referred to as the "Constitution-free zone." But the pace of device searches has increased exponentially over the last couple of years. The "border exception" is no longer viewed as an "exception" -- something to be deployed only when customs officers had strong suspicions about a person or their devices. Now, it's the rule, as NBC News reports.
Data provided by the Department of Homeland Security shows that searches of cellphones by border agents has exploded, growing fivefold in just one year, from fewer than 5,000 in 2015 to nearly 25,000 in 2016.

According to DHS officials, 2017 will be a blockbuster year. Five-thousand devices were searched in February alone, more than in all of 2015.
Read more at Techdirt

>
Comments