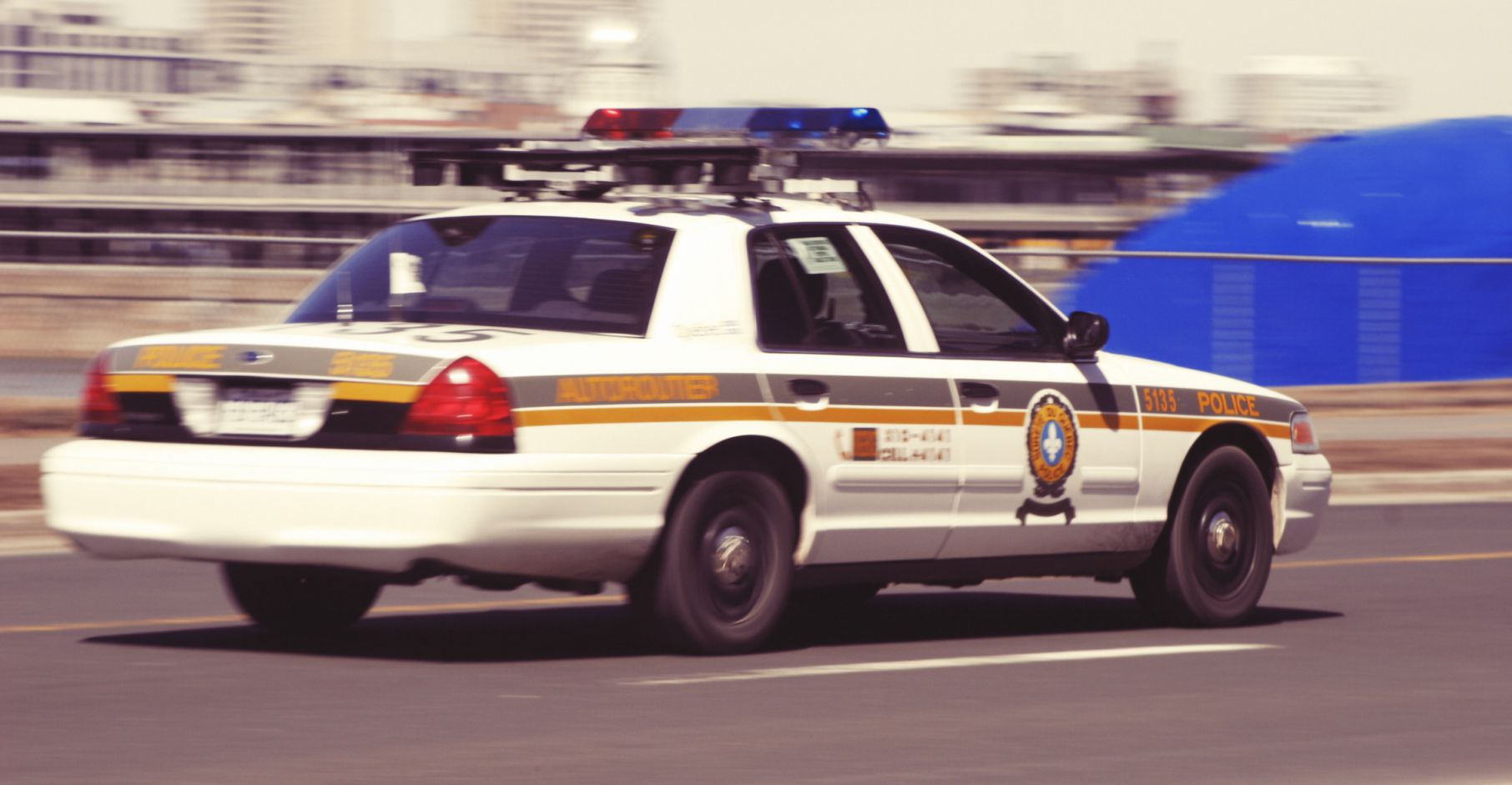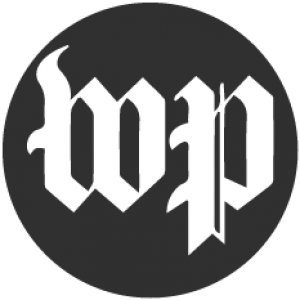 By Tom Jackman
April 19, 2017
D.C. appeals court about to decide whether police need warrants for using Stingrays
Prince Jones was sitting in his car on Minnesota Avenue in Northeast Washington one morning in October 2013 with a prepaid cellphone and four other cellphones that had been stolen from three women in recent sexual assaults. With help from two phone companies, D.C. police were able to narrow down the general location of the phones. And then with the use of a "StingRay" device, investigators were able to pinpoint the location of the phones — and Jones. He was arrested and later convicted of sexual assault, kidnapping and armed robbery.
Police and federal agents around the country have for years been quietly using cell-site simulators in which a portable device intercepts signals from cellphones attempting to connect with cell towers and then captures their identifying numbers and precise locations. Defense lawyers and civil libertarians claim that the devices are the equivalent of a police search and, therefore, require a search warrant.
Last year, a Maryland appeals court agreed and ruled that Baltimore police could not use evidence collected by a cell-site simulator in an attempted-murder case. On Tuesday, the District's highest appeals court heard oral arguments on the Jones case and is ready to be the second appellate court in the nation to weigh in on whether capturing an individual's cell signal is covered by the Fourth Amendment's prohibition against unreasonable searches and seizures.
Read more at The Washington Post

>
Comments