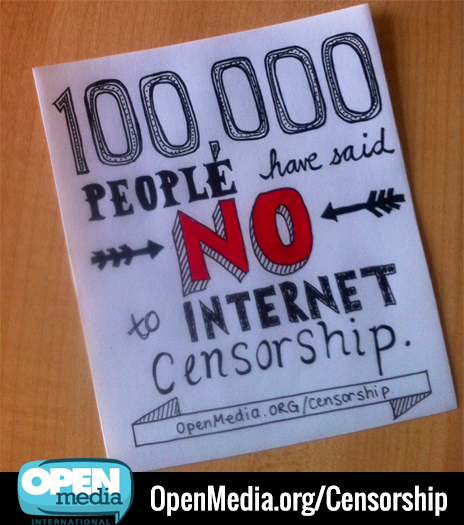 Daily Dot: New caucus formed in U.S. Congress to support the TPP
Lobbyists and bureaucrats still won't tell us what's in the ultra-secretive Trans-Pacific Partnership (TPP) - but it seems like these four Congressmen are happy to support it anyway.
Article by Kevin Collier for The Daily Dot:
Perhaps the biggest criticism that Internet advocates have against the Trans-Pacific Partnership is that lobbyists get a say in what goes in it but regular folks don't. And now, they have their own congressional caucus to boot.
Four congressmen—Dave Reichert (R-Wash.), Ron Kind (D-Wis.), Charles W. Boustany, Jr. (R-La.), and Gregory Meeks (D-N.Y.)—announced the formal launch of the Friends of the Trans-Pacific Partnership Tuesday.
The TPP is a massive trade agreement that would standardize trade relations between 12 countries, including the U.S., Australia, Canada, and several in Asia and Latin America. But critics say it's a way for countries' trade representatives to create de facto laws, shared among all participating nations. Corporate lobbyists are given the opportunity to weigh in on the TPP's negotiations, but private citizens and public advocacy groups are excluded from the process.
One advocacy group, the Electronic Frontier Foundation, has consistently raised the alarm that the TPP's intellectual property chapter could possibly force all participating nations to adopt stricter, more regressive Internet policies. The EFF is also a perfect example of how public advocates have been shut out from the negotiations: In September 2012, two EFF members were allowed to speak with some TPP negotiators. Three months later, when the TPP nations convened in New Zealand, they were locked out of the talks. By March 2013, the EFF didn't bother sending anyone to the meeting in Singapore; in July, Malaysian police arrested local protesters.
Comments