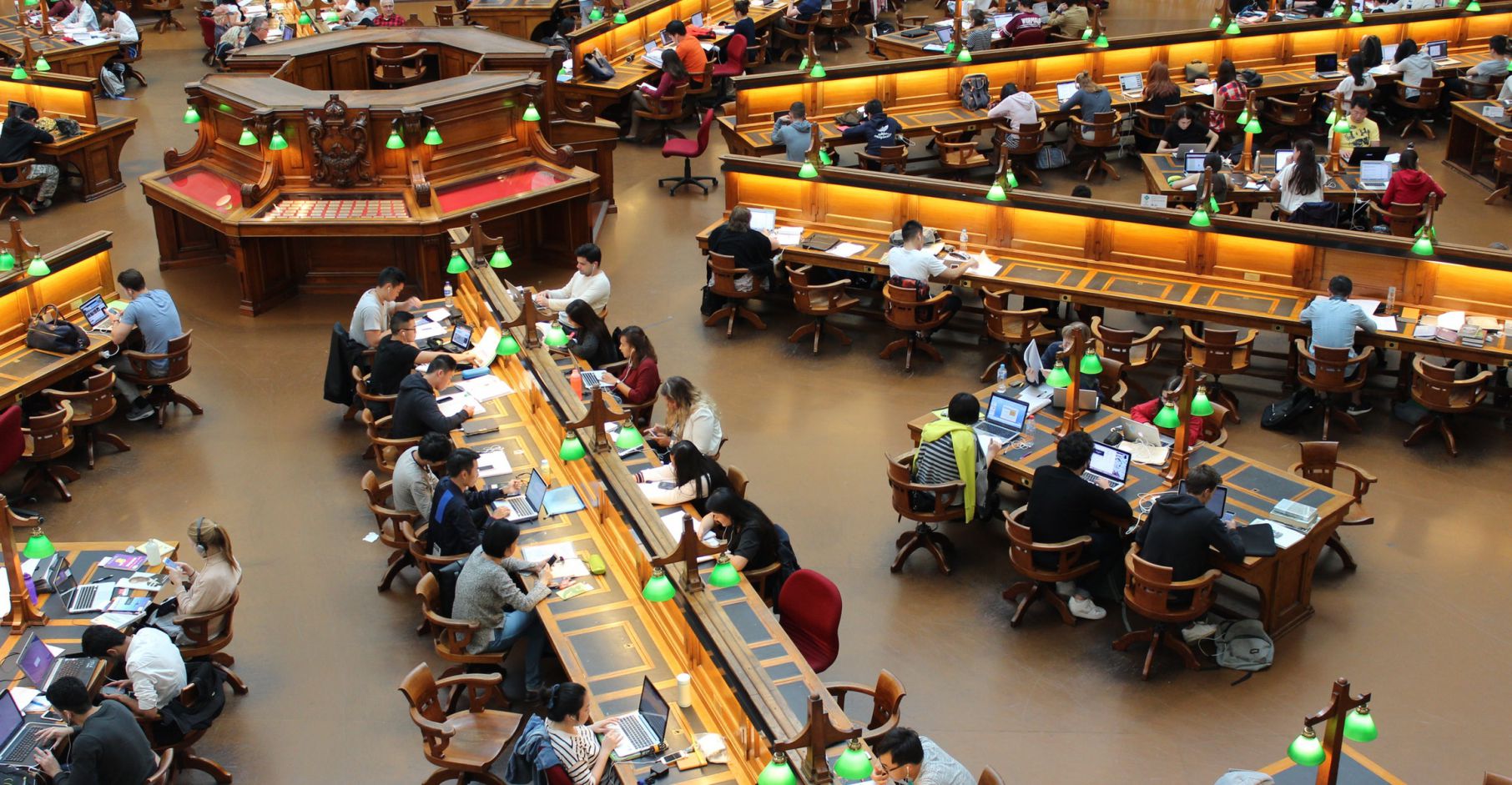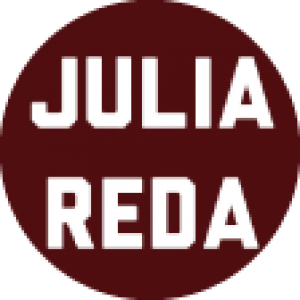 By Julia Reda
July 11, 2017
Culture and research suffer major loss from today's copyright vote in the EU
The Committee for Culture and Education (CULT) and the Committee for Industry, Research and Energy (ITRE) ceirtainly didn't prioritize culture, education or research in today's copyright votes.
Open access down the drain
Both votes were in favour of the extra copyright for news publishers creating charges for the use of snippets and links.
Incredibly, the ITRE committee – responsible for research and usually a staunch defender of open access – even voted to extend the extra copyright to academic publications, which would make open access publishing virtually impossible. It would stop people from linking to academic content, despite the content itself being free. This would apply to both online publications and print journals. The chilling effects on the spread of academic works and information would be substantial.
Read more at Julia Reda

>
Comments