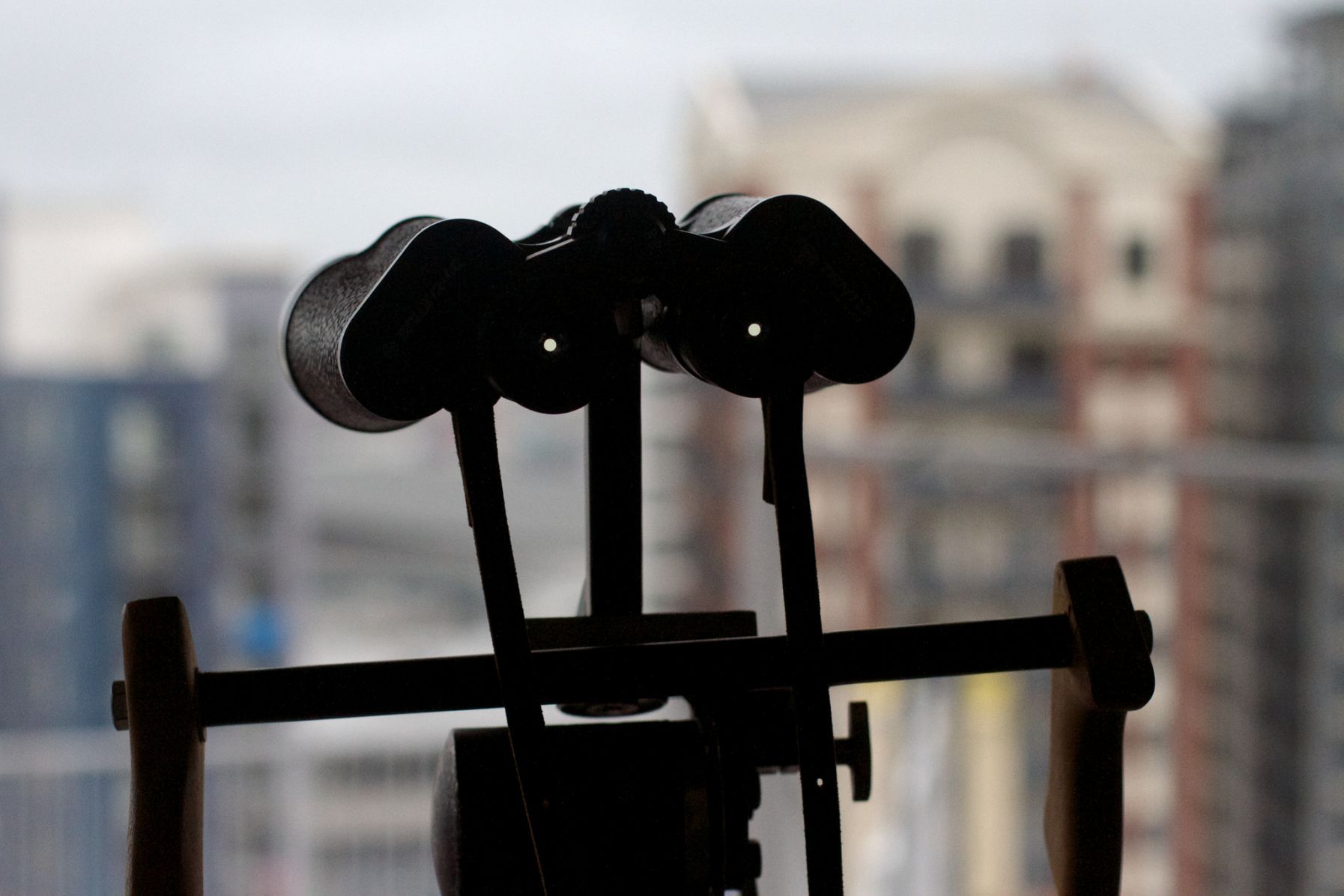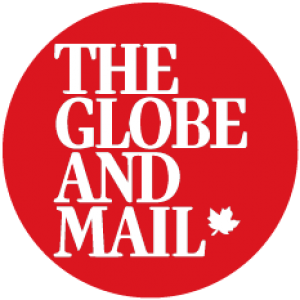 By Colin Freeze
March 17, 2017
CSIS failed to provide updates on data spying to privacy watchdog
When intelligence-agency analysts reported to federal privacy officials about their budding data-mining efforts, they argued these activities presented only a minimal risk to Canadians' confidential data.
But the Canadian Security Intelligence Service also conceded this might very well change. Because the scale and scope of the early efforts would surely snowball over time, they vowed to give formal, written updates to the Office of the Privacy Commissioner of Canada.
Yet, this has not happened in the seven years since CSIS submitted its first Privacy Impact Assessment (PIA), a 2010 document that appears to have predated a period of significantly stepped-up data spying.
"It's the only PIA that we have received," Privacy Commissioner Daniel Therrien said in an interview with The Globe and Mail on Thursday.
Read more at The Globe and Mail

>
Comments