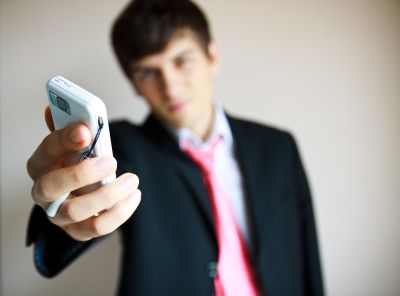 OpenMedia original article
The CRTC wants you to comment on the state of wireless competition in Canada!
Send in your comments using our online form.
This call for citizen input from the CRTC came at the same time as the release of financial information of companies that Canadian TV and broadcasting, which also mostly happen to be among the Big Three wireless providers. Clearly there is a great deal of cross-media concentration across Canada. However by using your input, the CRTC can help improve the state of Canada's digital economy.
--
Learn more about national wireless standards »
Comments