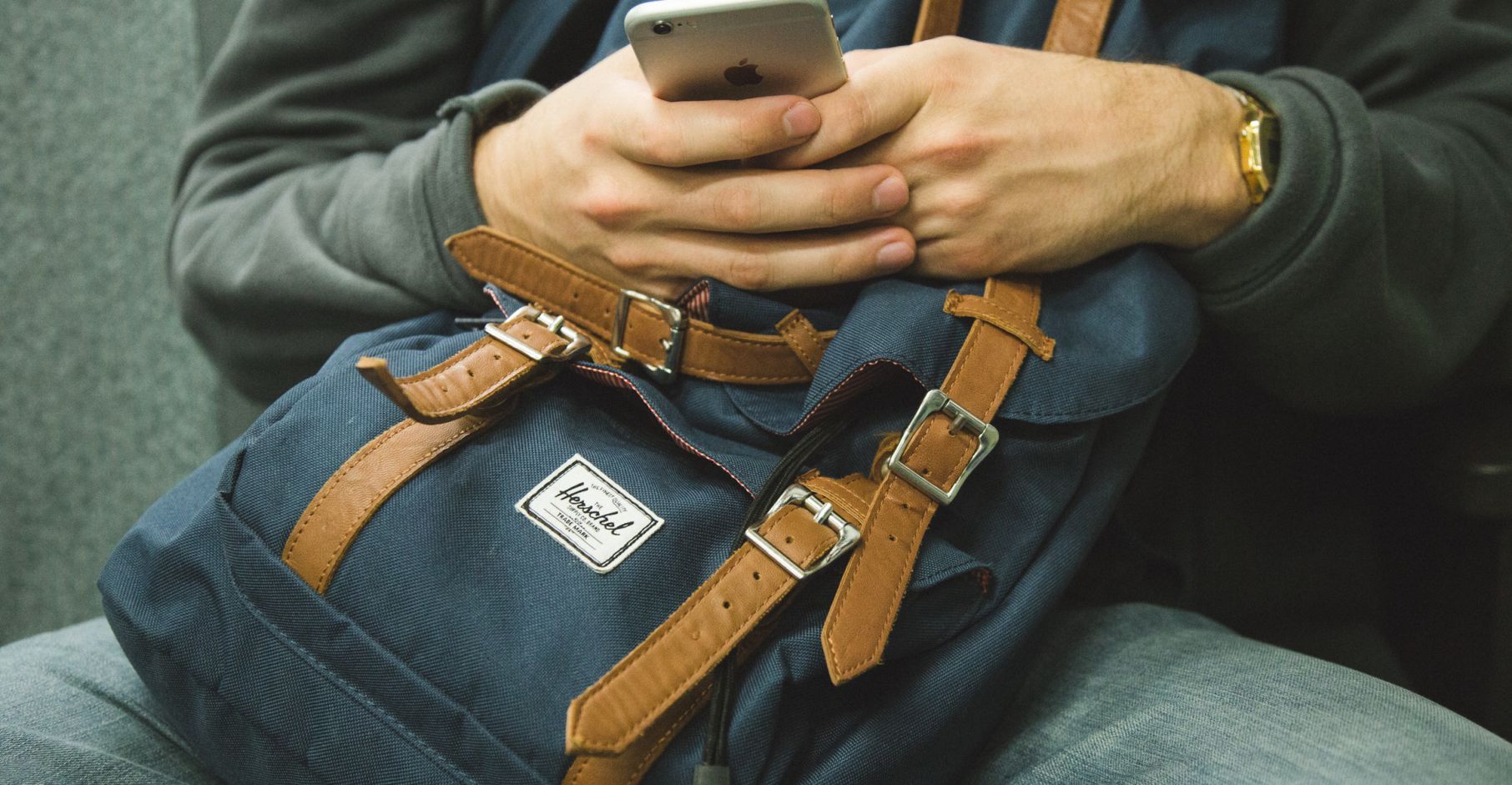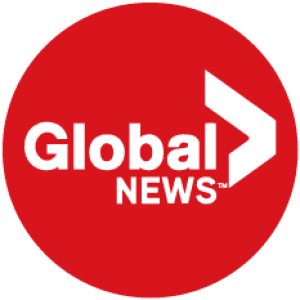 By Terry Pedwell
June 5, 2017
CRTC ordered to revisit decision restricting startups from roaming on big wireless networks
A government-ordered review of a recent decision restricting access to the networks of Canada's big wireless service providers is being hailed as potential good news for consumers.
The Canadian Radio-television and Telecommunications Commission ruled in March that Rogers could block customers of Sugar Mobile, a subsidiary of Ice Wireless, from roaming on its network.
The decision not only effectively paralyzed the startup, but also prevented other smaller mobile service providers from offering cheaper plans and consequently limits choice in the market, Innovation Minister Navdeep Bains said Monday in calling for a rethink of the ruling.
Read more at Global

>
Comments