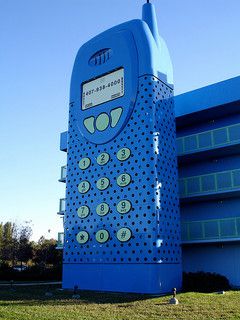 OpenMedia original article
CRTC exec who spent evening in Bell box operated in 'grey area'
His presence in the Bell box raises questions, says an ethics expert, given that the CRTC regulates Bell and all other telecom companies.
The situation is all the more delicate given that Bell executives appeared before Pentefountas earlier this month at CRTC hearings into Bell's proposed deal to buy Astral Media.
The transaction, valued at $3.38 billion, is the largest in the history of the Canadian telecom industry.
Bell denies its executives discussed business with the CRTC vice-chairman.
"No lobbying took place," Bell's Marie-Eve Francoeur told QMI. "(Lobbying) meetings between Bell and CRTC commissioners ... are done by the rules and are publicly disclosed, as they should be."
Bell says political commentator Eric Duhaime, at the time a QMI Agency analyst, is the one who asked Pentefountas to enter its box.
A QMI source contradicts the company's claim, saying the CRTC executive was brought in by Line Maheux, director of government affairs at Bell.
Maheux is a former Reform Party strategist and she had organized the Bell Centre soiree that reunited ex-Reformers and members of Quebec's now-defunct ADQ party.
Pentefountas was president of the right-leaning ADQ's executive committee in 2007 and 2008.
Bell refused to comment on the conflicting accounts other than to say that "there was no special occasion at the loge on December 8, other than the Canadiens game." Read more »
--
Read more at Toronto Sun
Speak out against Bell's tightening grip on Canadian communications at StopTheTakeover.ca
Comments