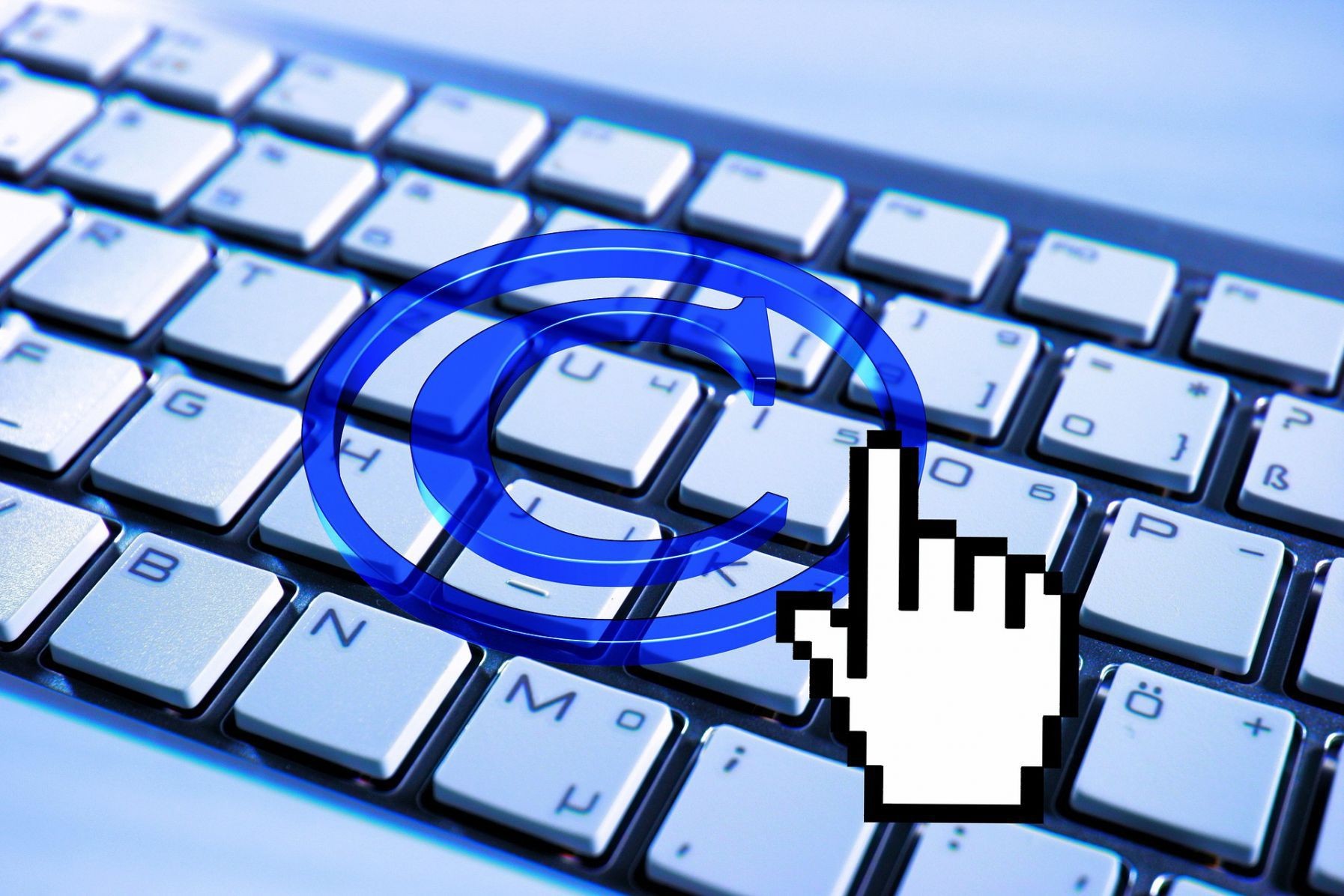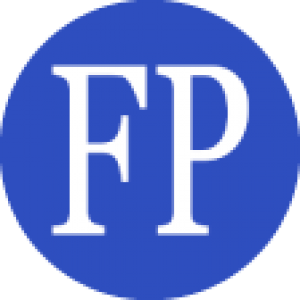 By Emily Jackson
May 29, 2017
Copyright ruling is bad news for Canadian consumers
Internet service providers are bracing for a flood of requests to turn over the identities of subscribers that allegedly download pirated movies after a court decision some Internet policy experts warn will increase "copyright trolling" in Canada at the expense of consumers.
Copyright holders such as film studios commonly use court orders to get alleged offenders' identities from Internet providers, which typically charge a fee for tracking down the suspect associated with the IP address at the time of illegal downloading. This can be tricky, as IP addresses change constantly.
But in a decision that surprised many in the industry, the Federal Court of Appeal ruled earlier this month that Internet providers cannot charge such fees unless they convince the federal government to introduce regulations that explicitly allow them to do so.
Read more at Financial Post

>
Comments