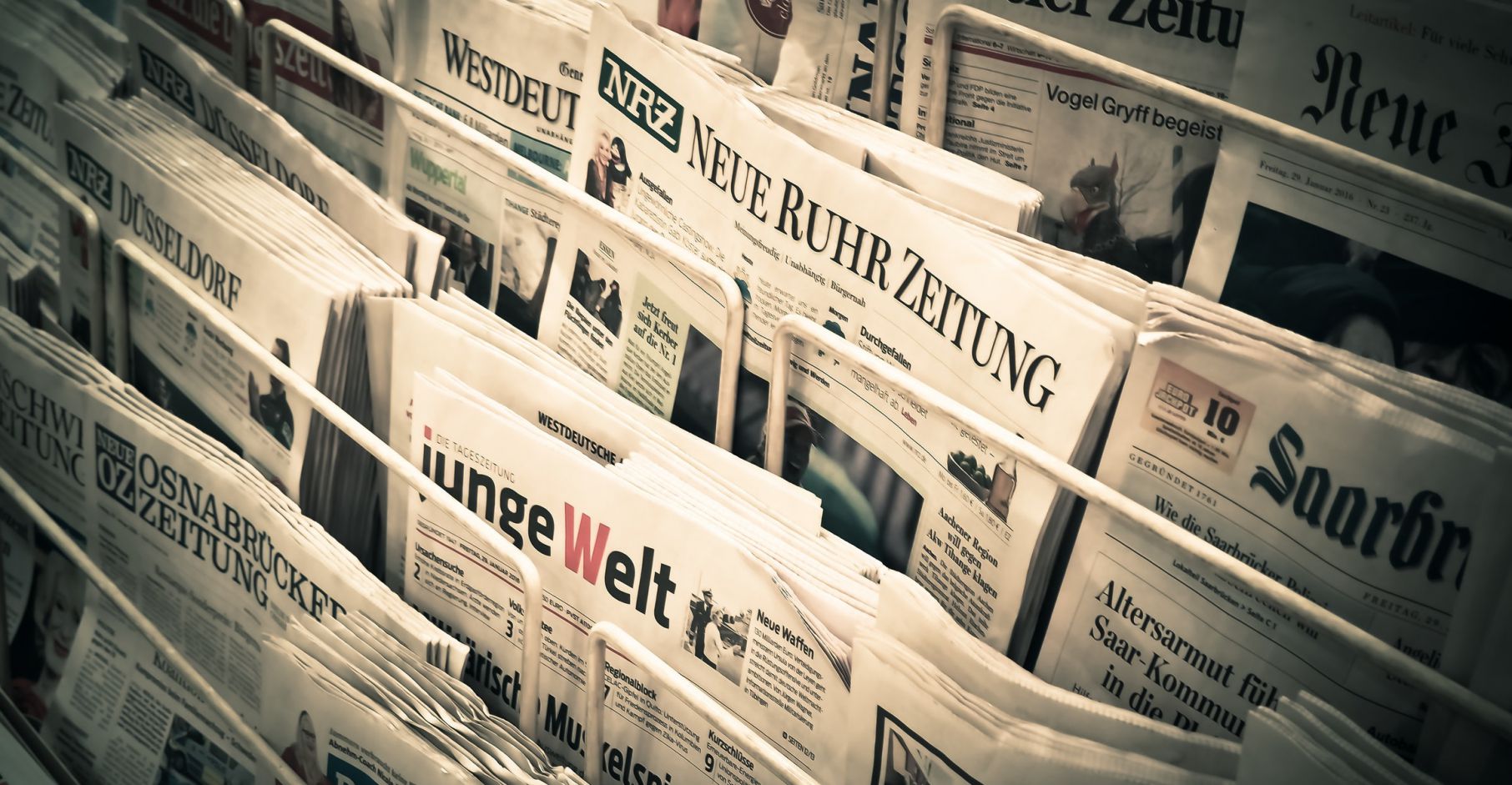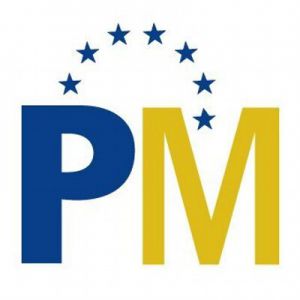 By Julia Reda
September 12, 2017
Copyright reform: the Link Tax is an obstacle for quality journalism
The news industry is in trouble - and that risks becoming a problem for our democracy. Traditional media outlets are struggling with declining subscription rates and decreasing advertising revenues. 
Readers have become less loyal to brands and more accustomed to getting a mix of news from different sources. In that mix, 'fake news' is competing with well-founded information for clicks and shares.
The increasing spread of fake news is one of the main justifications MEPs give for supporting the Commission's plan to introduce an extra copyright for news sites. This new 'neighbouring right' would require anyone reproducing snippets of news content to take out a license. 
The goal: Getting social networks and aggregation services to pay publishers they link to, by defining as copyright infringement the short extracts used to inform readers what lies behind a link. The law would have a broad impact: Private bloggers, startup companies and others would easily find themselves in conflict with it.
Read more at The Parliament Magazine

>
Comments