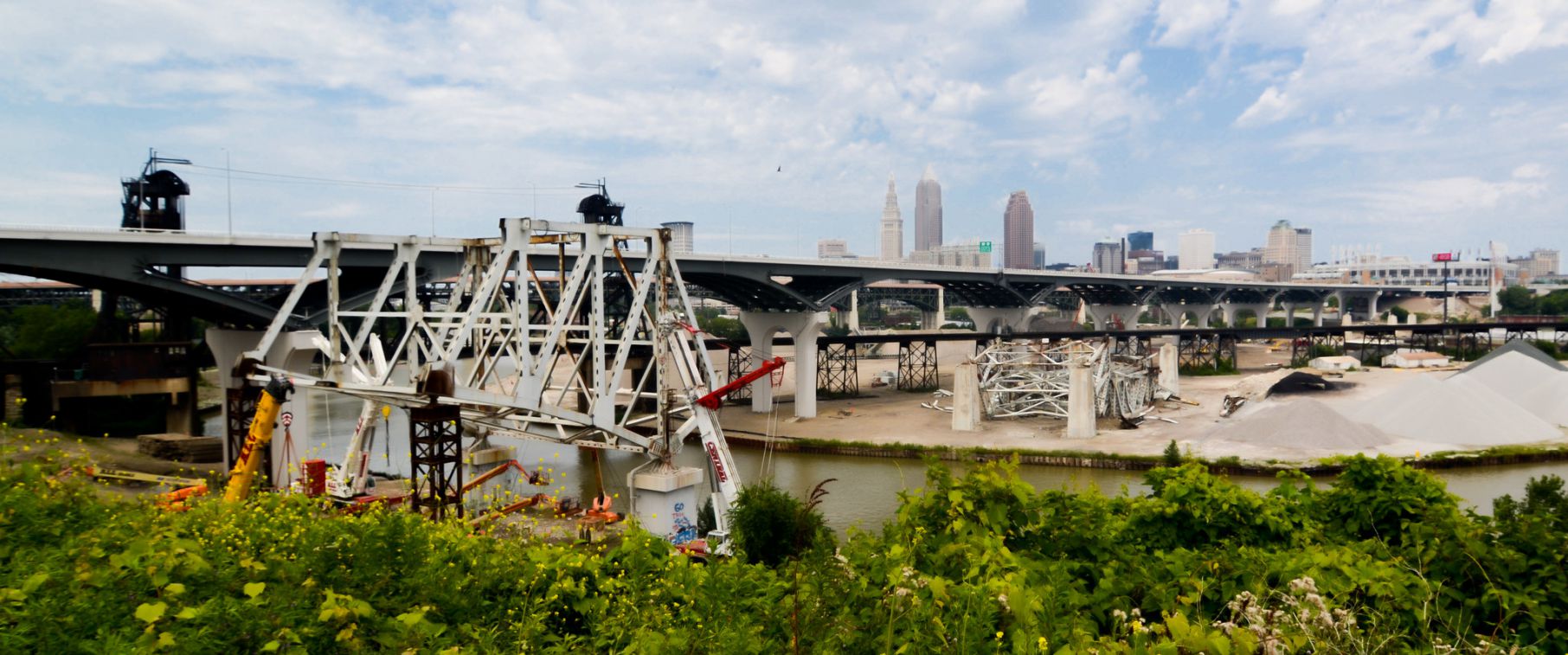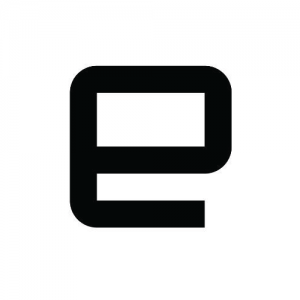 By Andrew Tarantola
March 16, 2017
Community group accuses AT&T of drawing 'digital redlines' for poor neighborhoods
Cleveland-based community groups have issued a report accusing AT&T of engaging in a process known as "digital redlining" with regards to its broadband service in the city. The groups, Connect Your Community and the National Digital Inclusion Alliance (NDIA), allege that AT&T has purposefully and "systematically discriminated against lower-income Cleveland neighborhoods in its deployment of home Internet and video technologies over the past decade."
"Digital redlining" is an update to an older real estate term wherein lenders would refuse to loan money to people in low-income areas because they were deemed a financial liability. The technique was often used to segregate minorities and the working class from their wealthier white neighbors until it was outlawed by the Fair Housing Act of 1968 and again by the Community Reinvestment Act of 1977. "When lending institutions have engaged in similar policies and practices, our communities haven't hesitated to call it 'redlining,'" the advocacy groups reported. "We see no reason to hesitate to call it 'digital redlining' in this case."
However, AT&T has reportedly been practicing a similar technique in Cleveland, Ohio with its broadband upgrades. "Specifically, AT&T has chosen not to extend its 'fiber-to-the-node' VDSL infrastructure—which is now the standard for most Cuyahoga County suburbs and other urban AT&T markets throughout the US—to the majority of Cleveland Census blocks, including the overwhelming majority of blocks with individual poverty rates above 35 percent," the report states.
Read more at Engadget

>
Comments