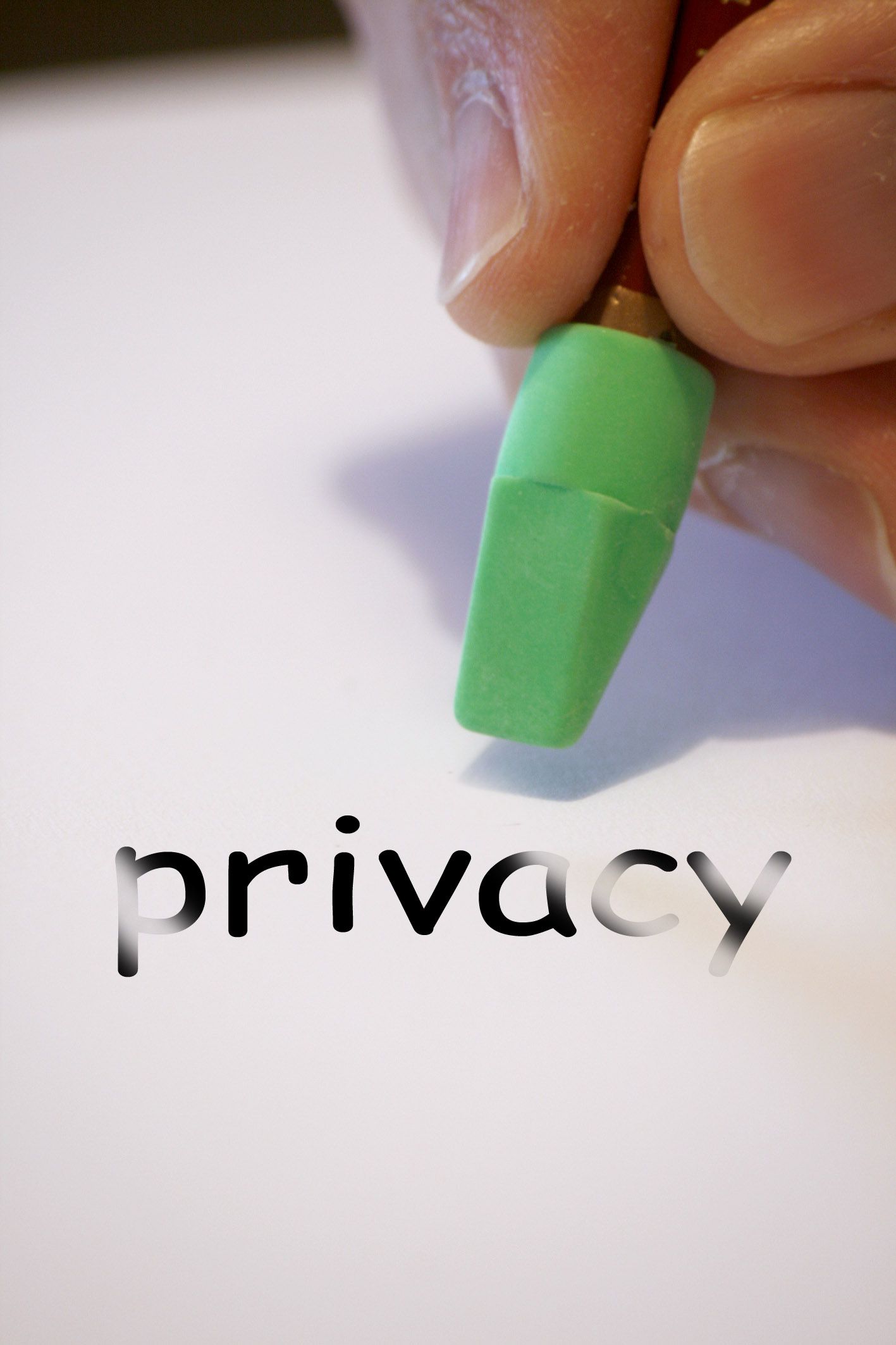 Combating the Government's Online Spying PR
But perhaps the most potentially damaging place this idea is appearing is in direct emails from Conservative MPs to their constituents. Supporters using our Email Your MP tool have been forwarding us responses from their MPs, which all go a little something like this:
"On the issue of privacy, our approach strikes an appropriate balance between the investigative powers used to protect public safety and the necessity to safeguard the privacy of Canadians.

Our proposed approach of linking an Internet address to subscriber information is on par with the phone book linking phone numbers to an address."
There's clearly a concerted effort by the government to paper over concerns with disingenuous talking points.
The "phone book" comparison has been around for a while—Jesse Brown did a good job taking the comparison apart in Macleans in April. But we think Annastacia Dickerson puts it best on OpenMedia.ca's Facebook wall:
"...while a phone book stops at listing a person's name, address and phone number, online spying would forge ahead in collecting and storing an individual's anonymous user names, online browsing history and commentary, social network activity, global positioning, etc... An individual has a freedom to choose to 'unlist' their contact information in a phonebook. This is not the case with the proposed legislation."
Thanks Annastacia and everyone else who has been helping us combat the government's misleading PR campaign.
As the EFF put it,
"Your IP address can tell authorities what websites you visit and who you communicate with. It could reveal otherwise anonymous online identities, your social networking contacts, and even at times your physical location via GPS. Just this amount of data linked to your real identity could be used to create a nicely detailed police profile—all without any suspicious activity or legal justification."
The facts are clear: the online spying plan will allow authorities to access the private information of any Canadian at any time, without a warrant. Obfuscating the real privacy implications of the legislation and the potential for our data to fall into the wrong hands is extremely irresponsible. It is unfortunate that the government has reacted to reasonable concerns with a highly coordinated effort to cover up the dangers of this legislation with misleading talking points.
It's a crucial time—we need to complete and launch our new Letter to the Editor tool, which will help supporters get the message that online spying is warrantless, invasive, and costly into papers across the country. Please chip in to make this happen at openmedia.ca/donate.
Comments