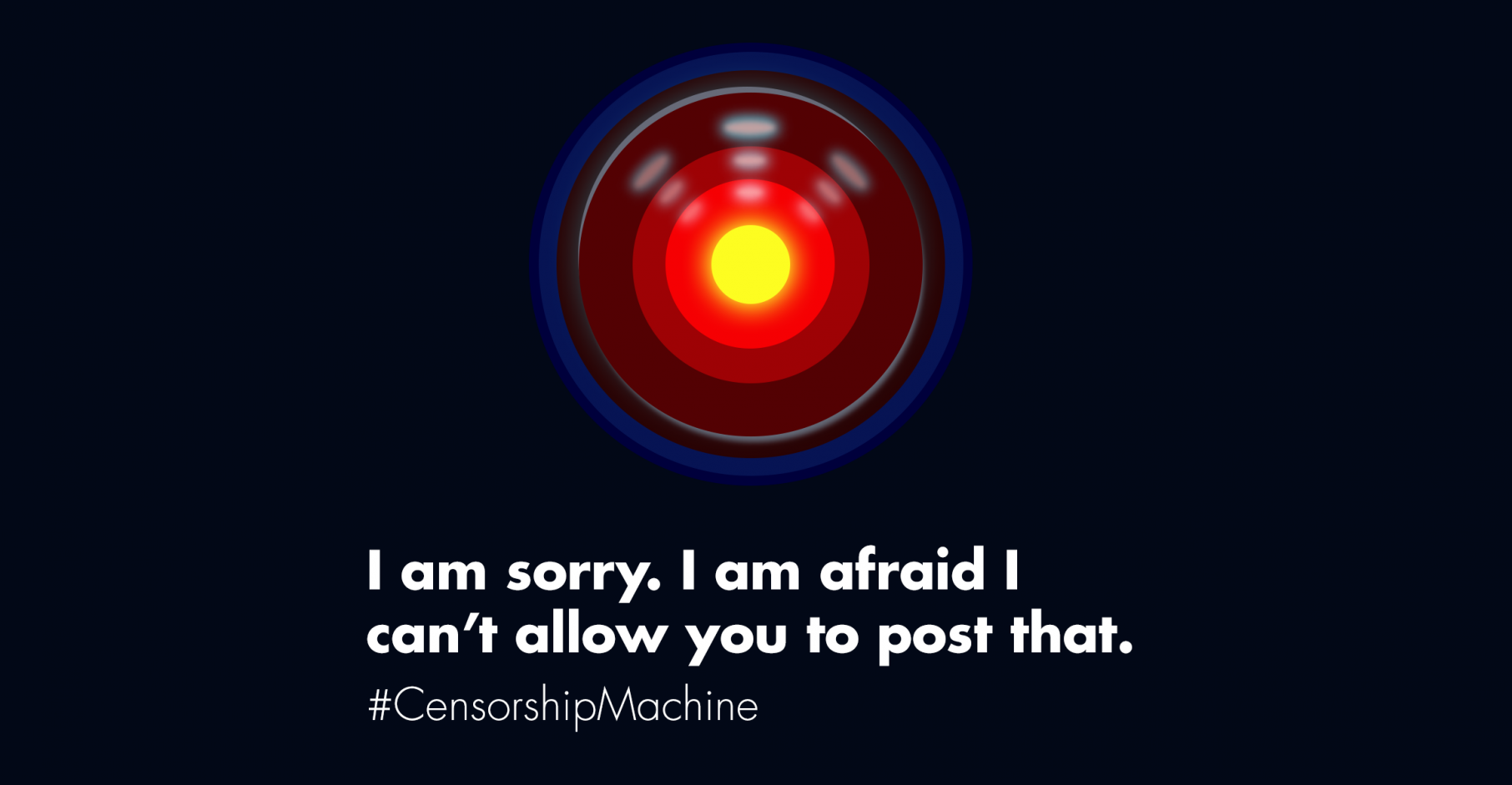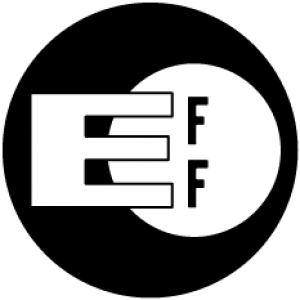 By Jeremy Malcom
May 2, 2017
Chinese Government and Hollywood Team Up To Launch Snoop-and-Censor Copyright Filter
Two weeks ago the Copyright Society of China (also known as the China Copyright Association) launched its new 12426 Copyright Monitoring Center, which is dedicated to scanning the Chinese Internet for evidence of copyright infringement. This frightening panopticon is said to be able to monitor video, music and images found on "mainstream audio and video sites and graphic portals, small and medium vertical websites, community platforms, cloud and P2P sites, SmartTV, external set-top boxes, aggregation apps, and so on."
When it finds content that matches material submitted to it by a copyright holder, the Center provides them with a streamlined notification and takedown machine, from the issuance of warning notices through to the provision of mediation services. The Center's technology service provider also provides platforms with filtering technology that can allow infringing materials to be blocked from upload or download to begin with, obviating the need for a separate takedown procedure.
The Copyright Society of China, which instituted the 12426 initiative, is formally a private association, and lists amongst the venture's partners American media companies such as 21st Century Fox and Warner Bros. On the other hand, the Society is headed by a representative of the National Congress of the Communist Party of China, and includes within its mission "to provide technical support for the government to carry out network copyright supervision according to law."
Read more at EFF

>
Comments