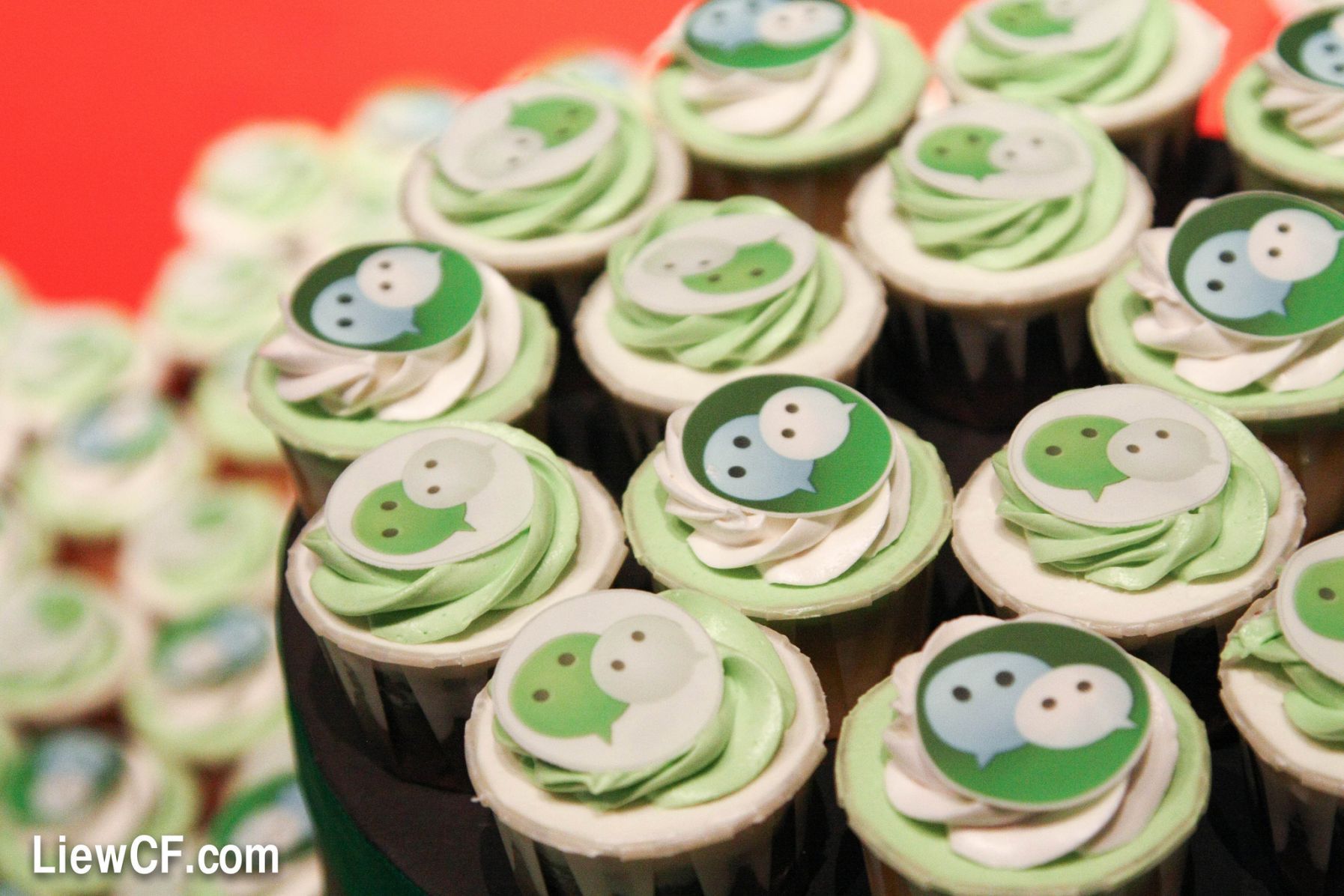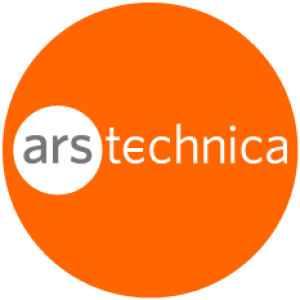 By Glyn Moody
January 5, 2018
China Wants to Turn Country's Most Popular App, WeChat, Into An Official ID System
In one respect at least, China's embrace of digital technology is far deeper and arguably more advanced than that of the West. Mobile phones are not only ubiquitous, but they are routinely used for just about every kind of daily transaction, especially for those involving digital payments. At the heart of that ecosystem sits Tencent's WeChat program, which has around a billion users in China. It has evolved from a simple chat application to a complete platform running hugely popular apps that are now an essential part of everyday life for most Chinese citizens. The centrality of WeChat makes the following move, reported here by the South China Morning Post, entirely logical:
The government of Guangzhou, capital of the southern coastal province of Guangdong, started on Monday a pilot programme that creates a virtual ID card, which serves the same purpose as the traditional state-issued ID cards, through the WeChat accounts of registered users in the city's Nansha district, according to a report by state news agency Xinhua.

It said that trial will soon cover the entire province and further expand across the country from January next year.
The Wall Street Journal has some details of how people register:
Read more at Ars Technica

>
Comments